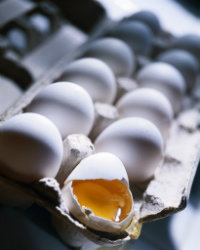 Several months ago, Olympia hopped on the bandwagon to ban plastic bags. Bring your own or pay 5 cents for a paper bag. Although I am basically incapable of ever remembering to take my own reusable shopping bags with me, the ban itself doesn't fundamentally bother me. What has bothered me is the way it completely changed my shopping experience. For whatever reason, the disappearance of the traditional plastic shopping bag has created a vortex of hideous bagging practices at almost every grocery store in town. In an effort to save me a whopping 5 cents, I come home to broken eggs and bread squashed under canned goods. Not to mention that the time it takes to bag my groceries has practically doubled. Perhaps these errors are generated by the fear of angry customers who would be sensitive to the extra 5 cent charge, or perhaps it's just a change that requires adjustment and practice. Either way, the lack of acknowledgement of any kind, inattention to detail, and complete absence of anything resembling efficiency are constantly raising my blood pressure.
But one store I visited got it right…
The clerk ringing my order was walking the bagger through the proper way to bag my items. Yes it took a little longer, but in this case I didn't mind. First, the checker let me know that they were training on the proper way to bag. She didn't apologize for how long it was taking, but she did acknowledge the delay and gave me a clear, reasonable explanation. I was also asked if it was okay to leave certain items outside of the bag or whether I'd like an extra one. She was unquestionably knowledgeable and obviously took pride in a job well done.
Now this is a very specific situation. And not one that is likely to apply directly to your pharmacy. But the service examples demonstrated can still help you hone your staff's customer service skills.
First, always be forthright and honest. For many retailers, the weeks between Thanksgiving and New Years are the busiest of the year. You may have new employees, or even experienced staff might be overwhelmed. This means that minor glitches or longer than usual lines may be unavoidable no matter how well prepared your pharmacy is for the season. However, pretending like an abnormal situation doesn't exist or make an impact, does not change its effect on your business or on your customers. So if the checkout line is slower than usual, whether due to new staff, exceptionally long lines, or anything else, acknowledge it. "Thank you for your patience, I'm new and still learning our systems". Note that this isn't an apology, but a simple recognition of the situation and the fact that your customers have been inconvenienced. And in most cases, this is all your customers need to feel better about a longer than usual wait and recognize that this is not the service they should normally expect in your pharmacy.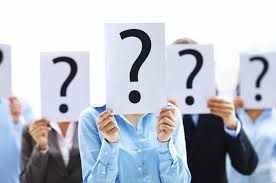 Second, it's important to make a habit out of asking questions. Questions do two important things for every customer interaction. They help to ensure an accurate transaction, and they make your customer feel heard. Just a simple "did you find everything you need?" or "How are you today" often opens the door to conversation or additional sales. But you can also go more in depth. "Did you know we have a private label brand of this same product that costs less?" or "Have you had your flu shot this year?" Questions like this show your expertise and demonstrate that your pharmacy cares about a patient's overall health and wellness. They'll see that you are paying attention to their specific situation and appreciate your attention to detail. Also try asking customers purchasing OTC items if they would like to consult with a pharmacist. While this is standard practice for customers picking up prescriptions, many customers purchasing non-prescription medication can benefit from an expert consultation. For independent pharmacies, it's all about personalized service, and asking questions is the best way to dig a little deeper into each customer interaction.
It's hard not to feel positive about a retail experience when the positivity, passion, and pride that every staff member takes in their work is so plain to see. Making these small, but supremely important changes will help your pharmacy take service to the next level.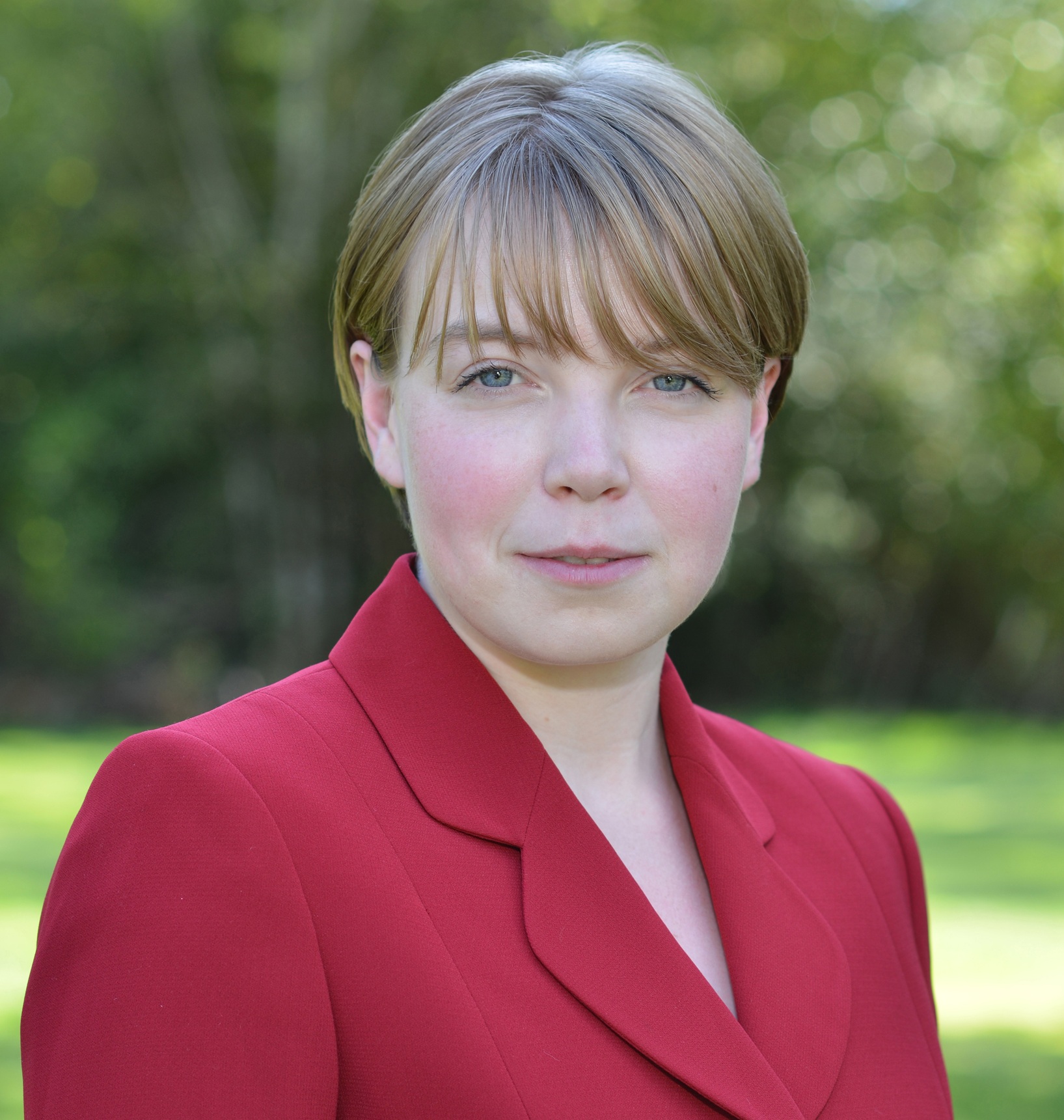 Karen Deckard came to RMS with a background in retail and customer service, and was initially brought on board as a Sales Assistant and managed IIAS certifications for RMS's pharmacy POS customers. Today, Karen works as a Customer Success Manager, striving to provide independent and institutional pharmacies with the tools and resources they need to succeed in today's competitive pharmacy market.