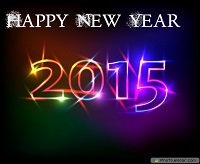 Welcome to 2015. I hope that the holiday season was successful and profitable for your pharmacy. Perhaps the last few days before the new year gave you a chance to recover from the holiday rush, or maybe cold and flu season has kept the hustle and bustle going.
But either way, the new year has arrived and it's time to figure out what 2015 will mean for your store. This means doing a little bit of homework. What worked last year? What didn't? When you look at your bottom line from 2014, are you satisfied?
Chances are, there's going to be a little room for improvement when you take an honest look at how things are going. But where do you start? If you're drawing a blank, here are 3 things to put on your to do list for 2013 that can help you boost profits and grow your pharmacy.
1) Implement a Customer Loyalty Program. A well-managed Customer Loyalty program is a must have for businesses looking to grow. Today's consumer expects to be recognized and rewarded for their patronage. Customer Loyalty Programs encourage people to shop more often, purchase more when they do shop and continue to shop at your store vs. other pharmacies. Building a Customer Loyalty program that's effective takes commitment. No matter how basic the program, it's not something that can be implemented and forgotten about so make sure you know what kind of program you'd like to put in place, what steps are involved, and what your goals are with the program. As a first step, download this free Customer Loyalty E-book that will take you through the major types of customer loyalty programs, how they work, why they work, and all of the pros and cons.
2) Update your technology. It's important that your pharmacy technology suits your needs. While jumping on every new trend that pops up may not be the best answer, you do need to make sure that your systems are modern enough to function efficiently. Effective technology schemes streamline processes, increases accuracy and allows your staff to focus on providing excellent customer service. Your staff will be less frustrated and you'll avoid unnecessary delays for your customers. Check out all in one touch screen solutions that save space at your front counter, barcode scanners that will read the 2D barcodes on driver's licenses for efficient tracking of controlled substance purchases, and mobile register options that can solve any number of problems in your pharmacy.
3) Invest in training. Things change rapidly in the pharmacy industry. This means in a relatively short amount of time, you can be out of date, behind the times and as a result, losing money. So take advantage of the partnerships you have built with your service providers and let them help you make improvements in your pharmacy. Whether you are building a Customer Loyalty Program, making an effort to better manage your front end, or completely overhauling your pharmacy technology, an experienced trainer can provide you with insight, inspiration and the know-how to meet your goals.
2014 was a great year for us here at RMS and for a great many RMS customers. But if we've learned one thing from our customers, it's that there is always room for improvement. If you just do one of these three things this year, I am willing to bet that 2015 will be a better year for your pharmacy. What are your goals for 2015? Share it below!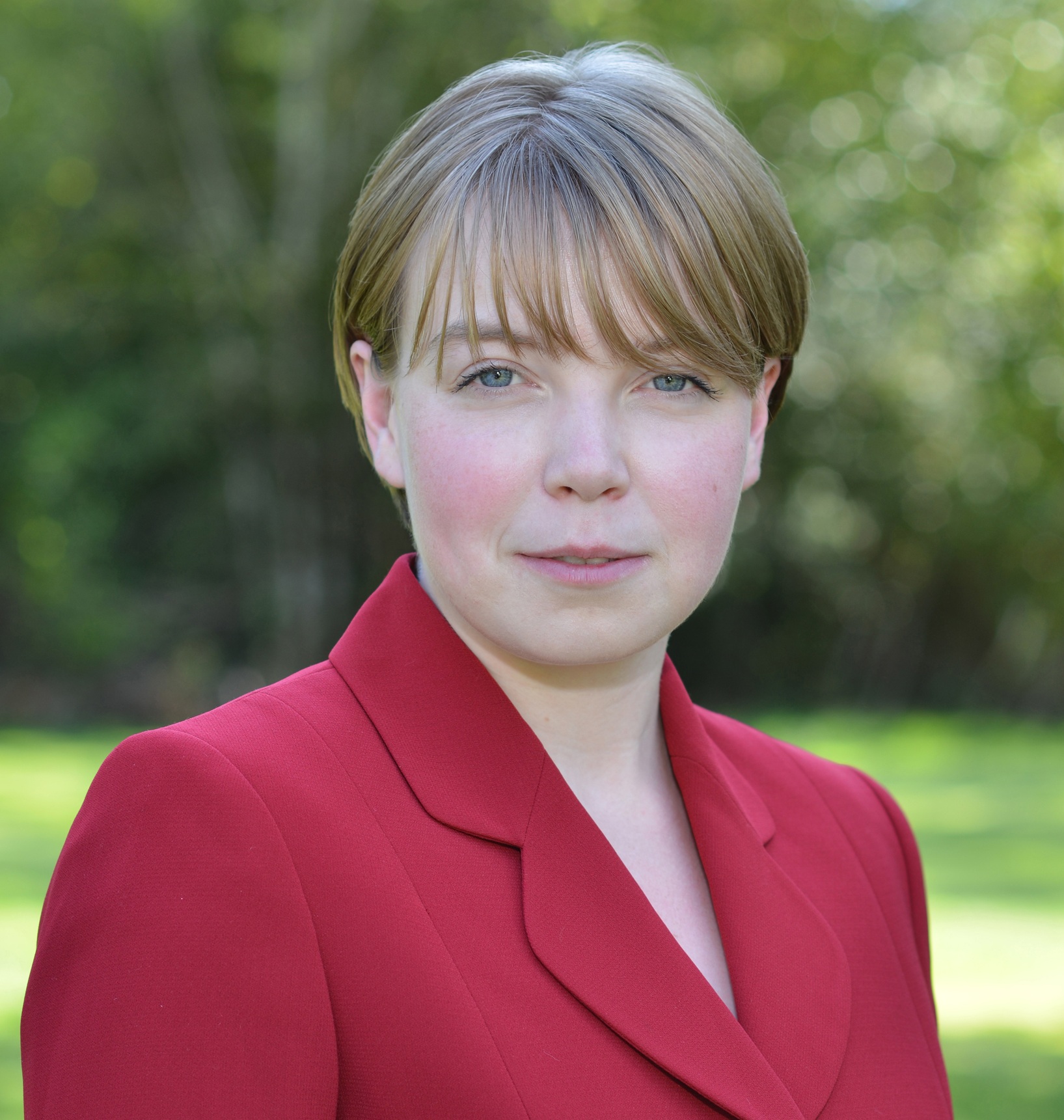 Karen Deckard came to RMS with a background in retail and customer service, and was initially brought on board as a Sales Assistant and managed IIAS certifications for RMS's pharmacy POS customers. Today, Karen works as a Customer Success Manager, striving to provide independent and institutional pharmacies with the tools and resources they need to succeed in today's competitive pharmacy market.