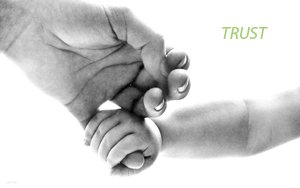 As a first time mom with 9 month old twins, this cold and flu season has been especially terrifying for me. Every innocent cough or sniffle of the nose has me running for the thermometer and leafing desperately through the baby books. I know this isn't odd behavior for new moms, so even though I feel a bit silly, I know I'll probably be a bit paranoid until the season of sniffles comes to an end.
But there is one thing that I know will continue to help me maintain some level of sanity during the remaining months of winter. And that's the trust I have in those professionals that are part of keeping of my family healthy, like my children's pediatrician and our local independent pharmacist. I know that I can count on them for advice, an educated opinion, and sometimes, just a little peace of mind.
Trust is an important factor for most consumers when it comes to choosing primary care providers like a doctor, and yes, their pharmacist. This is especially true as pharmacies begin to become more involved in patient care and the overall management of their patients' health. How trustworthy you, your pharmacy and your brand are can have a direct impact on the success of your pharmacy.
While working with independent pharmacies every day gives me a unique perspective on why shopping independent is better, the latest news this week has shed more light on why consumers might want to think twice before putting their health in the hands of a chain pharmacy.
Earlier this week several chain stores were put on notice to pull their private label supplements from the shelves. Why? Because they may not actually contain the product that they are supposed to. And if this miniature scandal isn't enough to fracture consumer confidence, the responses from these chains should be. While two of the four involved companies are cooperating with the order, the other two are either silent or decidedly noncommittal in what action they will take. And none of them have apologized to their customers for this problem.
But why does this matter to you? Well, as always, a failure on the part of any large chain is an opportunity for independent pharmacies. You now have the chance to earn the trust of many potentially dissatisfied customers and you also have a responsibility to reinforce the trust that your existing customers have in your store brand. So the question isn't really, why does this matter, but more along the lines of what should you do about it now?
First, make sure that your employees are educated and available to answer questions. They should understand where your products come from, how you determine what to order and be ready to enforce that private label products are the same as name brand and that you stand by the safety of those products. The overcautious consumer may be a little nervous about private label anything after this series of events and you don't want to lose sales on those higher margin products. Remember, though, it's about educating, not a hard sell. Consider putting private label products on special to promote continued sales and growth in that department.
Next, make sure that you are offering patient counseling to every customer. Talk to them about which supplements they can safely take, and which ones they can't. Just having this conversation openly with customers will do a lot to boost their confidence. Your pharmacy point-of-sale system should allow you to prompt patients to accept or decline counseling.
Finally, take responsibility when problems arise. Customers don't care whose fault something is, they just want things to be resolved easily and in a timely manner. So even if it's arguable that a company can't control the practices of its vendors, it's not arguable that their top priority should be the satisfaction, and in the case of healthcare, safety, of their customers. Empower your employees to make decisions up to a certain dollar amount and work with customers to find solutions to problems that work for everyone.
Trust is hard to earn and easy to lose, but if you can earn it, and keep it, your independent pharmacy will be more successful, with more repeat customers that will have nothing but praise for your business.
What ways do you empower your employees to offer better customer service?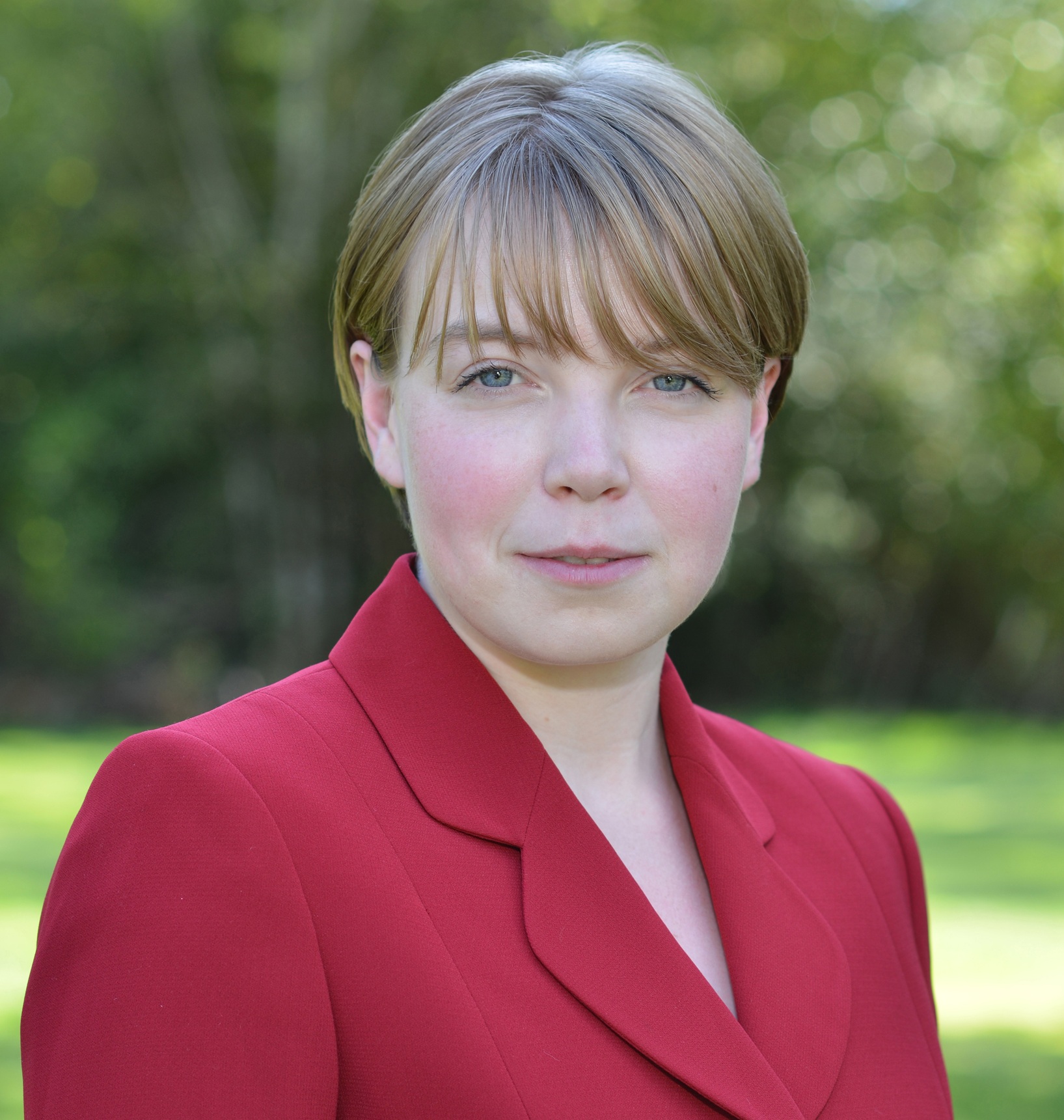 Karen Deckard came to RMS with a background in retail and customers service, and was initially brought on board as a Sales Assistant and managed IIAS certifications for RMS's pharmacy POS customers. Today, Karen works as a Customer Success Manager, striving to provide independent and institutional pharmacies with the tools and resources they need to succeed in today's competitive pharmacy market.