One of the top challenges pharmacies face today is shrinking margins. Insurance companies squeeze them on the drug side and competition squeezes them on the customer side. So the question is, how can pharmacies increase customer loyalty, but also prevent profit margins from shrinking? The answer is not an easy one, but I came across the following 60 second video: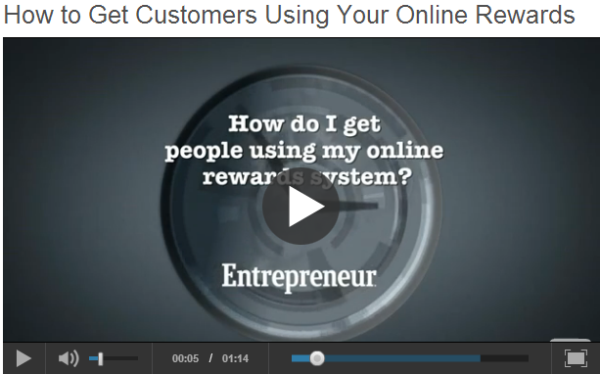 This got me thinking how this can apply to pharmacies. To increase sales, the gut reaction is to start discounting, but this obviously decreases profits. So here are some ideas:
1. Start a "club" where customers get membership and exclusive invites/access to an evening "session" on a certain health topic, or specialty item that you offer. A good customer of ours has a wine club and has monthly wine tasting events.
2. Invite frequent shoppers to become a VIP member where they get certain benefits, maybe early access to the store before regular store hours start or after-hours (like what Costco does)
3. Maybe offer free delivery to your best customers versus a delivery fee you charge to occassional delivery customers.
4. Allow customers to use loyalty points to donate them to a local school or charity. For example, customer purchases are rewarded with 1 point for every $1 spent, and each point is donated to a local high school (or have several charity choices to choose from), and each 100 points equals a $1 in benefit to the school.
If you don't know who your best customers are, or don't have a loyalty reward system in place, you can do this by leveraging your point-of-sale system. A good POS system should offer a loyalty program so that you can track your best customers and offer loyalty points. I have customers all the time say they are surprised when they run reports on who their best customers are – quite frequently, its not who they thought.
I'd love to hear other ideas from you as to how to increase loyalty without shrinking margins. Leave a comment below!
{{cta('9ba3ca2e-4699-4c46-ba97-8afa0b165ccf')}}