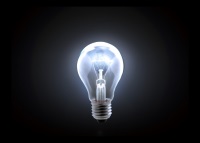 I remember when "clap on, clap off" for your lights was really cool. Or when my grandparents bought a light that dimmed and brightened based on a touch. Today, if I chose to, I could control lights, thermostat, monitor a smoke detector and even control the locks on my front door from my smart phone. I could buy a slow cooker that I could monitor and control remotely or get a smart egg carton that will tell my phone how many eggs I have left in my fridge. I can talk to my Xbox One and control my TV without ever touching a remote and the soon to be released Amazon Echo is probably as close to a personal assistant as I'll ever be able to get. The point is, that almost every aspect of my home will soon be able to be automated. A smart house is no longer something reserved for the extremely wealthy or even the extremely tech savvy. This technology is easily accessible and increasingly affordable.
I'm not sure that this kind of automation in my home would actually save time. Mostly, it's a convenience. But automating and streamlining processes in your pharmacy can have a far reaching positive impact on your profitability, because when it comes to business, time really is money. Here's how you can use your pharmacy point-of-sale system to increase efficiency and make your business smarter.
Price Updates: This doesn't just mean updating files within your system. Price updates should be a store wide workflow, from your wholesaler, to your POS system, to the shelf. Within the RMS system, customers utilizing Star~Plus can receive an automated price update from their wholesaler. The system then creates a label queue for all items that your pharmacy carries that have been subject to a price change. Simply print the new labels and put the new stickers out on the shelves. This process is easier than stickering items individually as you only have to replace one label instead of restickering every item that is on the shelf or in backstock. Because the POS system should know what items you carry, you don't have to sort through a 500 item file to update the 200 items that you actually carry. This process also makes your checkout process even easier because the price on the shelf will match the price in the POS system. Pharmacy's that have smaller front ends may not find this process as helpful, as like any process, it takes time to set up and learn, but for those independent pharmacies with a heavy focus in retail, this will just make life easier.
Purchasing: For pharmacies with a larger front end, streamlining and automating ordering processes is a huge time saver. There are two main ordering methods that most pharmacies use. The first is replenishment ordering. Replenishment ordering is set to order based on the items you sell each day. Basically, every time you sell an item, a replacement for that item will be ordered. The other purchasing option is min/max ordering. This means you have a minimum in stock amount set for each item. When you reach that minimum amount, an order to replenish your stock to the maximum amount is placed. Either of these options can be a great fit for managing ordering in your pharmacy. You can also use a combination of min/max and replenishment ordering based on the best fit for specific departments and item categories.
Accounts Receivable: The number of independent pharmacies that still offer some sort of charge account is surprisingly large. But if the A/R billing process is time consuming or mismanaged you're losing money in more ways than one. With A/R integrated into your POS system, it's simple to charge to the account, accept payments on the account and even set limits on specific accounts as needed. When it comes to billing, POS streamlines the process even further with options to email statements or integrate with companies that will print, stuff and mail your statements for you. Easy processes to identify past due accounts and add dunning messages will help to limit your outstanding billing amounts. Smarter A/R tools and processes mean fewer dollars outstanding and better cash flow in your pharmacy.
Customer Loyalty: At first glance, having a smarter loyalty program doesn't seem like it would save much time. But if you're running an even moderately utilized customer loyalty program, manual processes will eat a lot of time. Especially if that program takes the format of a non POS integrated punch card type system. Instead, you can use a POS based loyalty program that will allow you to set up a points earned per dollar spent and reward the customer automatically at the register when they accrue a certain amount of points. Of course this is just the tip of the iceberg and there is so much more to a successful customer loyalty program than purchase and reward, but if you're using a manual program now, this is a major step up and a huge time saver. Check out our E-book for more tips and ideas on building different kinds of loyalty programs.
These are just a few ways where pharmacy technology and defined processes can make your pharmacy run more efficiently. This week, I encourage you to start thinking about where you could benefit from more automation in your pharmacy. Focus on one area to start and work towards making your independent pharmacy just a little smarter.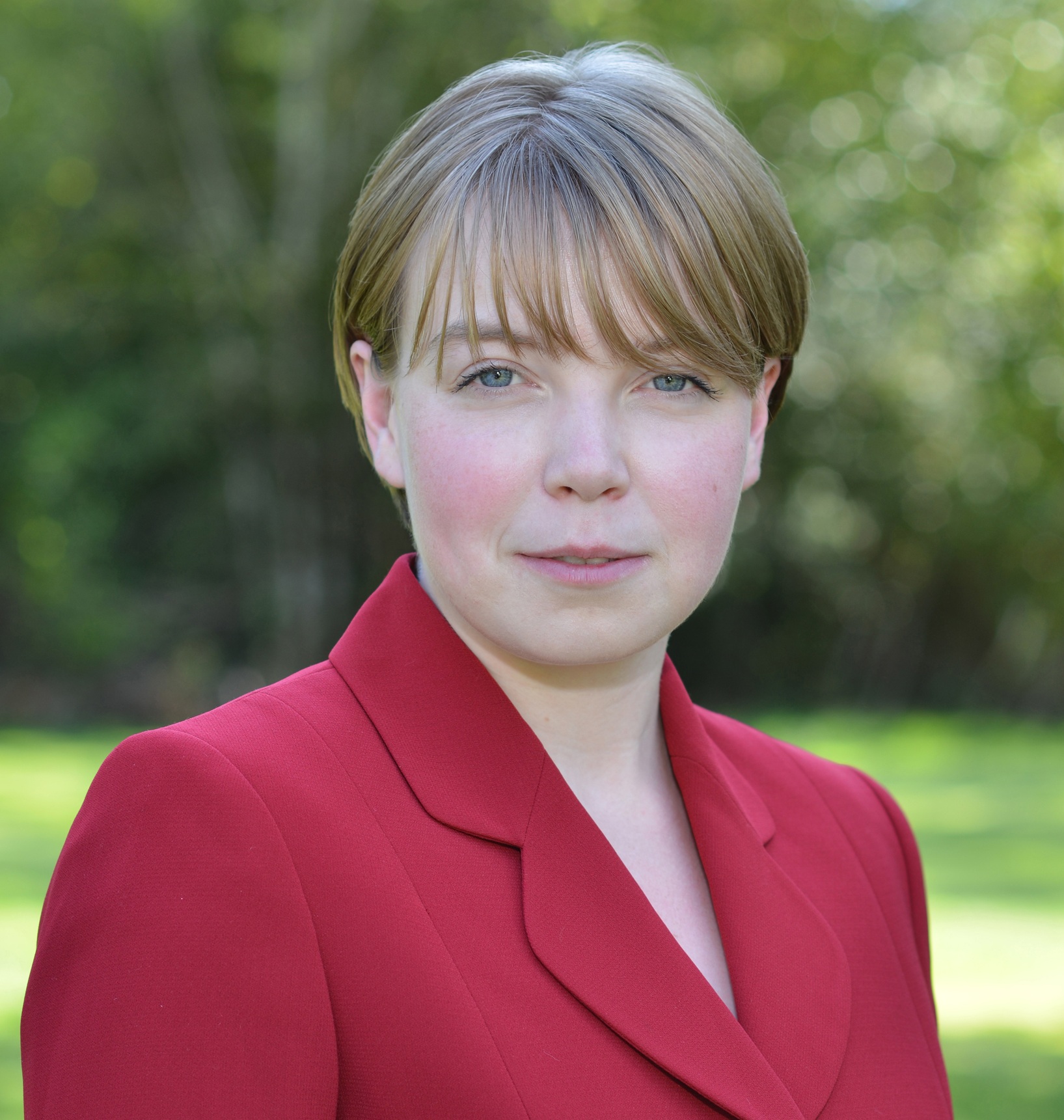 Karen Deckard came to RMS with a background in retail and customers service, and was initially brought on board as a Sales Assistant and managed IIAS certifications for RMS's pharmacy POS customers. Today, Karen works as a Customer Success Manager, striving to provide independent and institutional pharmacies with the tools and resources they need to succeed in today's competitive pharmacy market.