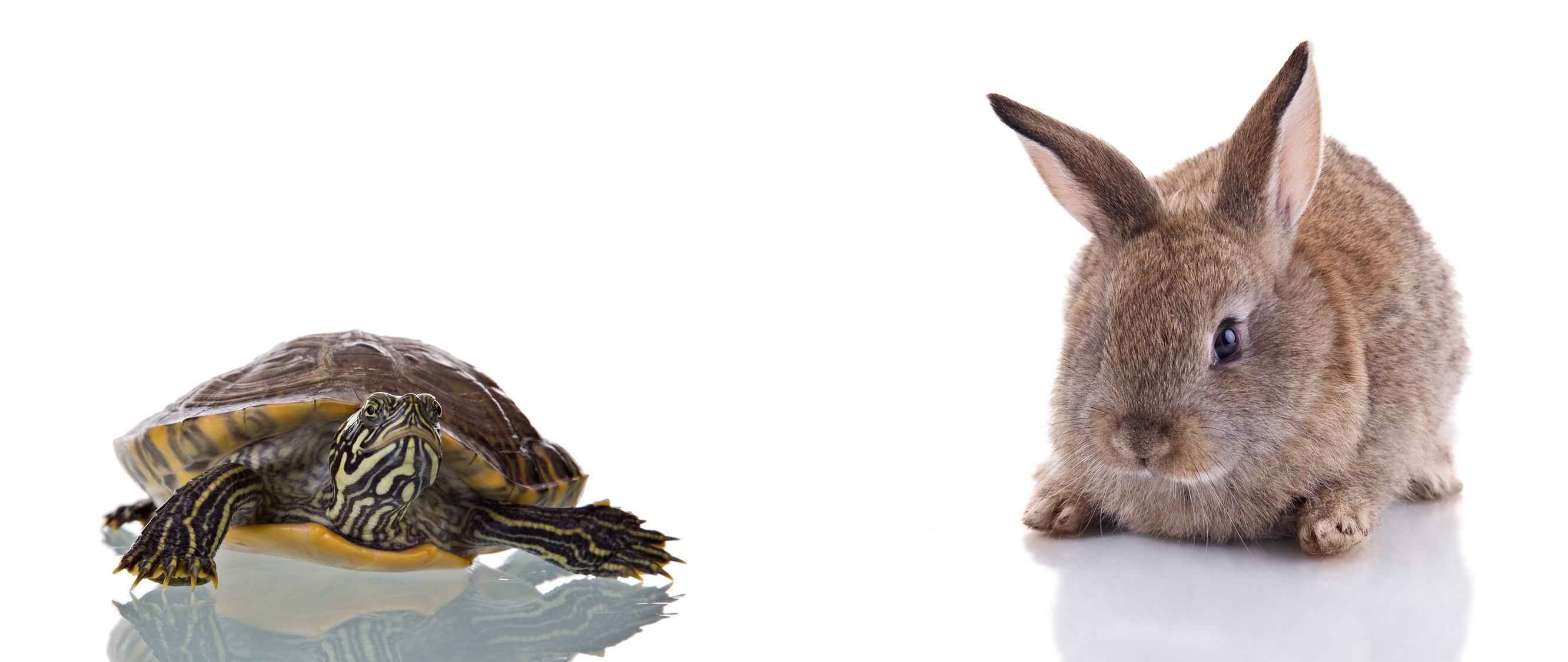 Slow and steady wins the race, or so the saying goes. It's applicable in so many different ways. Most of them speaking to the power of perseverance.
But what about the other side of the coin? Baby steps can certainly get you to a larger goal, but what if you're taking those same tiny steps in the other direction? That's a race you probably don't want to win.
Here are a few tips to help you save your bottom line from all those little things that add up.
Automate pricing updates and shelf labels – Unprocessed price changes are a no fail way to put a dent in your pharmacy profitability. When item costs and retail are updated, the price in your POS system should update as well. Additionally, make sure you're putting shelf labels out so the price in your system matches the price on the shelf. Make this easy by printing the shelf labels right from your point of sale system. You can print labels for only the items that you carry, making it crazy easy to keep shelf stickers up to date.
Manage your inventory – Inventory that's not moving is profit lost for your pharmacy. Make sure you are watching for products with limited or no sales so you can make appropriate changes.
Actively manage A/R – How much outstanding A/R balance do you have right now? How much of it is 30, 60 or 90 days past due? If you have an A/R program but don't know the answers to these questions, you might need to find a better way to manager your A/R. Automating statements and dunning messages helps you to better manage cash flow in your pharmacy.
Rethink customer loyalty – Customer loyalty programs may seem like a cost center but not having a customer loyalty program in your pharmacy can be a detriment to your overall success. Check out this recent article on customer loyalty programs for more information on why a loyalty program can make such a big difference for your pharmacy.
It may not seem like one instance of an incorrect price, or a couple of A/R accounts going past due can do that much harm. But it's never just one or two. When the potential for loss exists, the best thing to do is to find ways to eliminate that potential, so the little things don't stack up and take a big chunk out of your bottom line.