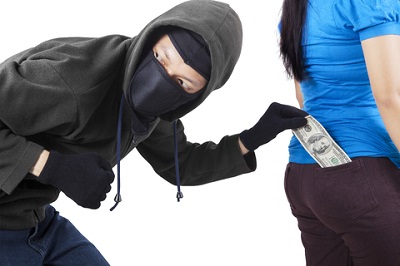 Recently in the news it was reported that a man dressed as a Walmart employee walked up to a cashier, and told him he was needed in the office. The man then proceeded to continue helping the customer at the till, then emptied the cash drawer, and walked out.
Of course there are a dozen different reasons why this could happen at a store the size of a Walmart. But the rules of Thumper say that if I can't say anything nice, well I should probably just keep my mouth shut.
But I can say there are a few things we should all keep in mind when it comes to securing our cash drawers…
First and foremost, policy should be that a customer is never left hanging in the middle of a transaction, or have their interaction interrupted, unless it's absolutely necessary. No matter the size of the transaction, most things can wait until the clerk is done ringing their current transaction.
Make it policy for your clerks to never leave their station without logging out of their user account. Every employee should have a unique login and password that they have to use to access your POS system and run transactions.
Enable settings on your pharmacy POS system so that the system auto-logs out after a reasonable period of inactivity. This way if your cashier forgets to log out of the system and walks away from their station, the till will shortly become inaccessible anyway.
If you start with teaching good customer service and throw in a couple of easy settings in your pharmacy POS system, you can make sure that your pharmacy will never fall victim to this kind of theft.
{{cta('dd57642a-958d-4dc6-802b-47158e7df3a7′,'justifycenter')}}