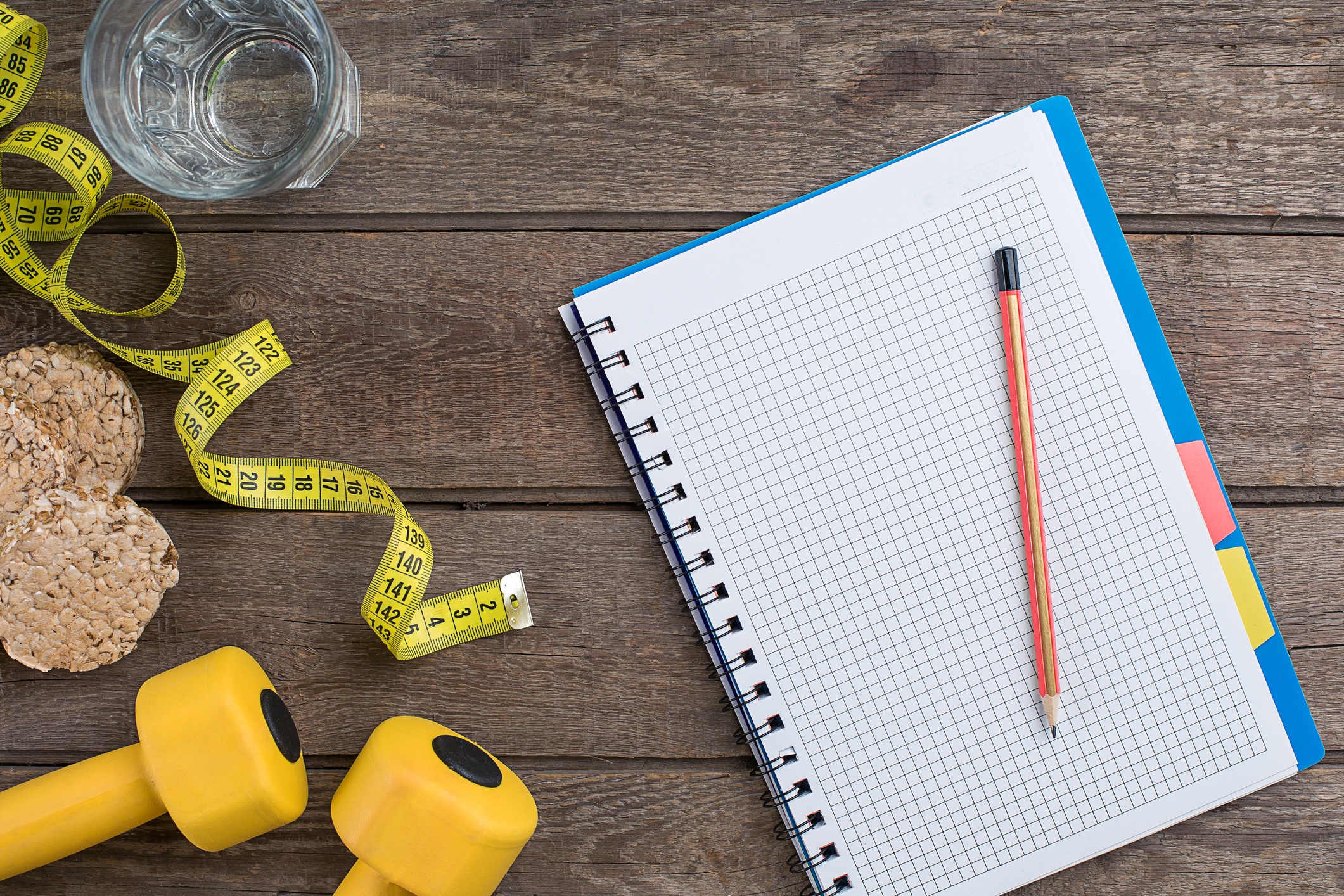 A new year often means a renewed focus on health and wellness. Health related resolutions top the list of most common goals in the US and there are countless articles to be found on how to make healthy changes in your life.
But while I was skimming articles on drinking more water and the benefits of getting enough sleep, I couldn't help thinking that some of the same logic we use to build healthier versions of ourselves could be applied to building a "healthier" pharmacy.
What you put in matters – The foods you put into your body and the time spent being active impacts your health. Fad diets aside, if you're looking for a healthier version of yourself, junk food just isn't going to cut it. The same can be said of investments you make in your pharmacy. Having the right tools and technology solutions will make all the difference. Spending money on your pharmacy is always hard, but out of date technology and broken processes definitely cost more in the long run. Take a look at this article on smart investments for your pharmacy for more.
Tracking is important- Pedometers and tracking apps have become common place. They help us understand whether we're meeting goals and know if it's time to adjust course or push a little harder. Use reporting in your pharmacy POS system to monitor the success of your pharmacy. If you don't know or have access to data about your pharmacy, you're going to be fighting a steep uphill battle to make any meaningful improvements.
Consistency is key- Making gains is all about creating and keeping healthy habits. But it takes repetition and commitment to get there. One big thing to help? Automating key things you need to do every day with pharmacy point-of-sale. Set reports to print nightly so they're waiting for you each morning. Set A/R processes to automate billing and statement creation so you stay on top of outstanding balances. Using pharmacy point-of-sale can help to take the guess work and the margin for error out of many daily activities.
Keep Learning- Every day we learn something new. (Remember when Kale wasn't such a big deal?) Stay tuned to the RMS blog and the RMS library for the latest in pharmacy point-of-sale technology to help keep you on the cutting edge for the best results.
I'll leave you with one final important note. It always helps to have people in your corner. Having someone aligned with the same goals helps you to get where you want to be. At RMS, pharmacy point-of-sale is our passion, so we're always here to listen, advise and help you get on track.