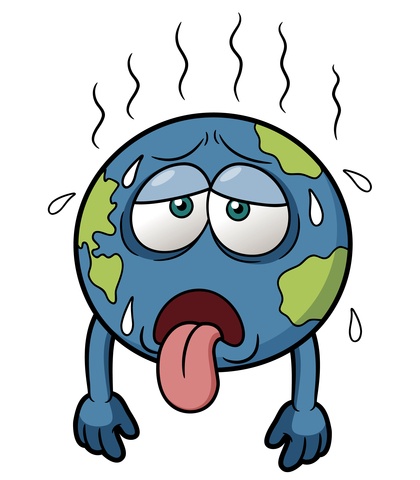 It's been abnormally hot in Western Washington for a number of days. Last week, we hit 100 degrees. Which I understand is nothing for some parts of the country, but in Washington, it's just not something that happens. My portable air conditioners have been running nonstop and I've gone through more sunscreen in the past 2 weeks than I usually go through in an entire summer.
So I can bet you can guess that I might be ready for some cooler temperatures. Maybe even a little bit of rain.
The thing is, despite my longing for fall, it really is right around the corner. And as much as we might not want to think about holiday shopping and its related stresses, it's time to take the first steps to prepare your pharmacy for the holiday season.
No, you don't have to put up the twinkle lights just yet. The first step to take is actually pretty simple. Start thinking about ordering gift cards to meet the needs of holiday shoppers. It can take some time to get your custom design just right, and orders take longer during the busy season so get ahead of the crowd this year and start the process now.
Here are some benefits to selling your own store branded gift cards, and some great tips on how to make sure they sell well this year, and throughout the year.
{{cta('b3bf0e71-0b43-4ca5-b556-6957742ca00a','justifycenter')}}