On Wednesday morning, I stared at a blank document on my computer screen, rolling ideas around in my head for this week's blog post. I always look forward to writing this post every week and normally an article I've read, or a question a customer has asked me will pop into my head, giving me a topic to run with. On this particular morning however, my page remained ominously blank.
As I racked my brain for ideas I got to thinking about the purpose of this blog, why we posted it every week, what our goals were, and how it's evolved from some of our very first blog posts. I wondered how many independent pharmacies have a blog of their own and if they don't, why not? So this week I'm sharing a blog about blogging to help you discover how a blog of your own might be beneficial to your business.
A brief history of blogging. Since the term Blog was coined in 1999 (shortened from web log) the form of media and sharing has come a long way. Blogs have been used for everything from online diaries to outlets for more opinion based political diatribes. Today, many blogs are read with the same respect as many news articles. For business purposes, blogs have developed into a powerful marketing tool.
Why should you blog? Close to 40% of companies in the United States use blogs for marketing purposes. And they work! A blog can help you drive traffic to your website, increase awareness of your business and potentially help your pharmacy grow. The best part is that while you're helping your business, you are also providing value and knowledge to your customer base. For example, if I am searching for information on supplement stores and I run across a blog that you've posted on the subject, that not only tells me that your store probably has what I need, but that if I have questions, you have already shown that someone at the store is knowledgeable on the subject. That's definitely a win/win situation.
What should you blog about? If you are a frequent reader of the RMS blog, you'll probably have noticed that we cover a range of topics, from new products to security and new technology to business strategy. But we try to keep the content relevant to our industry as much as possible. The good news for independent pharmacy is that this doesn't have to be limited to vitamins, patient adherence and pharmacy specific news. You can branch out into things that are happening in your community, share a positive story, or pretty much anything else that will give customers and potential customers a better idea of what your business is all about. Try to make sure that your blog contains key words related to your business (words that someone might put into a search engine) to give the posting a better chance of being found via an organic search.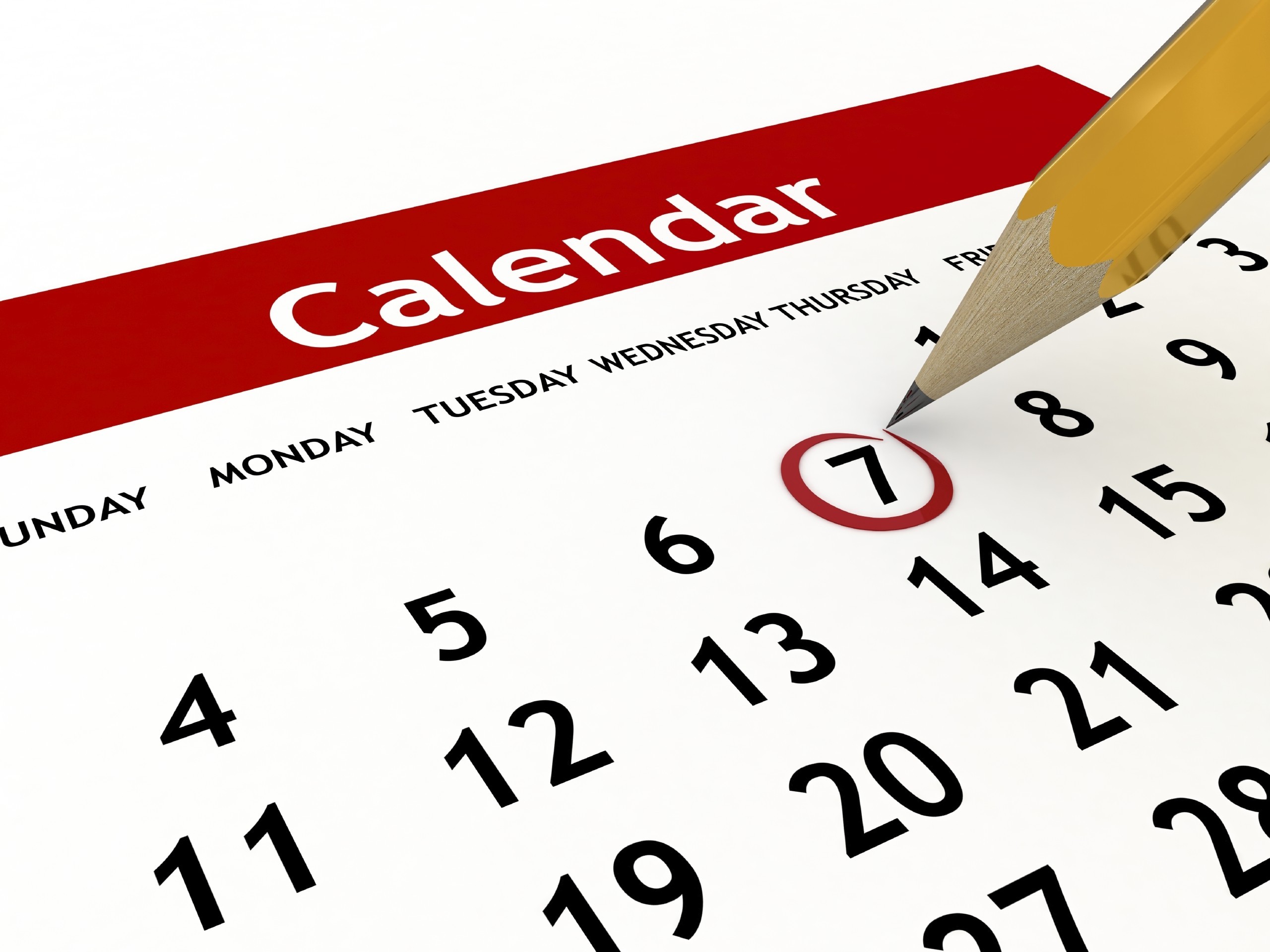 How often should you blog? There's not always a right answer when it comes to frequency. Blogging experts say to post as frequently as possible, or "as often as you want people to pay attention to you" according to Josh Hallet. We know that's just not feasible for everyone. Maybe you can post once a week, like our blog here at RMS, maybe it's more often or just a couple times a month. Whatever your frequency is, just make sure that you are posting on a regular schedule so that your dedicated readers know when to expect your next blog.
How can you get started? If you already work with a website hosting service, they may be able to set you up with a blog site linked to your website. There are also a number of online options for blog posting. Here's an article from PCMag.com that goes over some of the more popular options.
How can you promote the blog? Gaining readership is an important part of the success of any blog and there are a number of easy ways to get out the news. You can put out links to new posts on Twitter and Facebook. We recommend that you repost these links more than once as links in social media can get buried in your followers' feeds pretty rapidly. Your POS system can also be a tool for promoting your new blog. Messages can be printed on the bottom of customer receipts or you can put up a message on your customer displays.
Blogging is just one more way that you can help your independent pharmacy stand out from the competition. Whether you are a pharmacist, pharmacy owner, store manager or all of the above, you have expertise to share that your customers and potential customers will find valuable. If you are blogging today, or decide to start, send the links my way. I'd love to see what you are posting and hear about your successes!