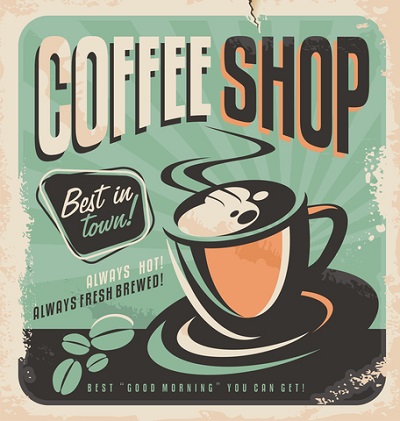 In theory, transactions at the register should be pretty simple right? Scan items, choose a method of payment, tender the transaction, and print a receipt. In reality, it's rarely ever that simple. In the pharmacy industry, there are countless special needs that your POS system needs to be able to address without slowing down the checkout line. What's more, you need to be able to set parameters in your system to meet your needs, and then be able to step back and not worry about them again.
Here are some of the most common things that independent pharmacies deal with every day, but that take an uncommon pharmacy POS provider to accommodate.
Prescriptions – Prescription barcodes are, of course, generated by your pharmacy system. So in order to scan them, your POS system needs to be able to read that barcode and ideally, communicate with your pharmacy system to not only receive data about the prescription, but send sales data back. At RMS, we interface with over 25 different pharmacy systems so that you have the freedom to choose the pharmacy system that meets your needs, and change it without starting from scratch.
Non-barcoded items – Usually, your vendors can provide you with an item file that means your POS system will recognize barcodes of most OTC items. But what about specialty items that don't have a UPC? For example, gift items made by local artisans or DME vendors. This is where your POS system comes into play. Many companies will simply advise you to create an open department and have clerks key in a price. But with RMS, you can actually create your own barcode stickers and reduce the margin for error.
Controlled substances – An increasing number of states now require real time reporting of Pseudoephedrine sales. This means that your POS system not only has to prompt for ID and track controlled substances internally, but pharmacies operating in an a state that requires NPLEx reporting needs to have an interface to the NPLEx service. Instead of having to juggle multiple applications and manual data entry, you should be able to scan the driver's license of the person purchasing the product and have your POS system communicate with NPLEx to either approve or decline the sale. The entire process should be automated to reduce errors, ensure regulatory compliance, and ultimately make your life easier.
Hot-keys – Many pharmacies offer services like money orders, paper copies, and postal service items. Additionally, we have many customers whose businesses are also home to old fashioned soda shops, coffee shops, and cafes. If this is the case for your pharmacy, you'll need to be able to set up what we call hot keys for ringing up items quickly. These buttons can be an option easily accessible from the till screen. Suddenly, instead of having to manually enter the item for a book of stamps, you can just press a programmed key that acts as a short cut for adding that specific item to the transaction.
While these items would be out of the ordinary for most businesses, they are every day occurrences for most independent and outpatient pharmacies. And they really don't even scratch the surface when you look at the sheer number of unique features that even the smallest independent pharmacy needs to run smoothly. Make sure you partner with a pharmacy POS provider that can help easily manage all of your specific POS requirements, not just the ones that everyone else needs.