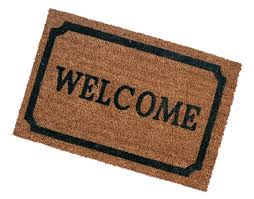 It's less expensive to maintain a customer than it is to earn a new one. This is the simple truth. Yet a business can't be prosperous and stop trying to attract new customers. Even the most successful business will experience some attrition of its customer base so bringing new customers in isn't just essential to the growth of a business, but also to simply maintaining the status quo. But how do you attract a new customer? And perhaps more importantly, how do you transform that new customer into a loyal one?
The answer to this question lies in understanding the standard buying process that most consumers go through when they are making decisions about what to purchase, who to purchase it from, and whether to go back.
Step 1: Awareness. Does your community know you are there? More precisely, when a consumer has a need, will they notice that your pharmacy can meet that need? Do you have a presence in local advertising? When advertising, think color whenever possible as studies have shown that the use of color in advertising can lead to that ad being read up to 42% more often vs. the same ad in black and white. Are you an active member of the local business community? Partner with local doctors' offices. Just leaving some flyers or business cards in their waiting room could be a big help. Do you take part in community events and activities? Being present at these types of events can help make your business come to mind for potential new customers.
Step 2: Interest. Once a customer is aware of your pharmacy, and knows that you can meet their current purchasing needs, they'll generally try to find out a little more about you. Remember that virtually no one goes to the phone book for this information anymore, they look online. Make sure you have an informational and easy to navigate website, a strong presence in social media, and that you are actively responding to customer comments made through online sources like Yelp.com or other consumer powered review sites.
Step 3: Evaluation. Now it's time for that potential new customer to take a closer look. Remember that saying, "First impressions last the longest"? Well it's true. The impression you make on that first time customer will have an overwhelming amount of influence on whether they decide to come back and will color your relationship with them for years to come. To start, make sure that your store is aesthetically pleasing. Customers make snap judgments based on visual keys and 52% of shoppers will not make a return trip to a store based on aesthetics alone. Check out these tips for making a good impression and you'll be well on your way to making that first sale and many more to come.
Step 4: Trial. You've gotten the customer in the door. They've found at least one item that they need, and they are making their first purchase. The hard part is over right? Think again. Even when the customer has decided to make that first purchase, you're still under the microscope. Make sure your staff is always asking if customers found everything they needed. You can use mobile technology to help customers anywhere in the store and make sure that they have an outstanding buying experience.
Step 5: Adoption. This is a customer who's decided to come back to your store. They've decided to fill their prescriptions with you, or pick up over the counter necessities. But you're still not in the clear, even at this stage. Consistency is key here. The customer should have the same outstanding experience every time they visit your pharmacy. Pharmacy technology is key here as you can put workflows and processes into place to make sure that the checkout process is always smooth and easy and your cashiers can focus on customer service, rather than trying to follow complex manual procedures.
Step 6: Loyalty. This is where you want to strive to get to with all of your customers. Loyal customers shop more frequently, purchase more items and they share their experiences with their circle of influence. Everything you've done to take the customer relationship this far will help you earn and maintain loyal customers, but you also need a Customer Loyalty Program. Find out why and learn about ways to implement your own customer loyalty program here.
Not every customer that takes your pharmacy for a test drive will make it all the way to being a loyal, repeat customer. But if you keep these different buying stages in mind, and try to optimize your pharmacy to accommodate for each of these stages, you'll definitely see a difference, and hopefully some growth in your business.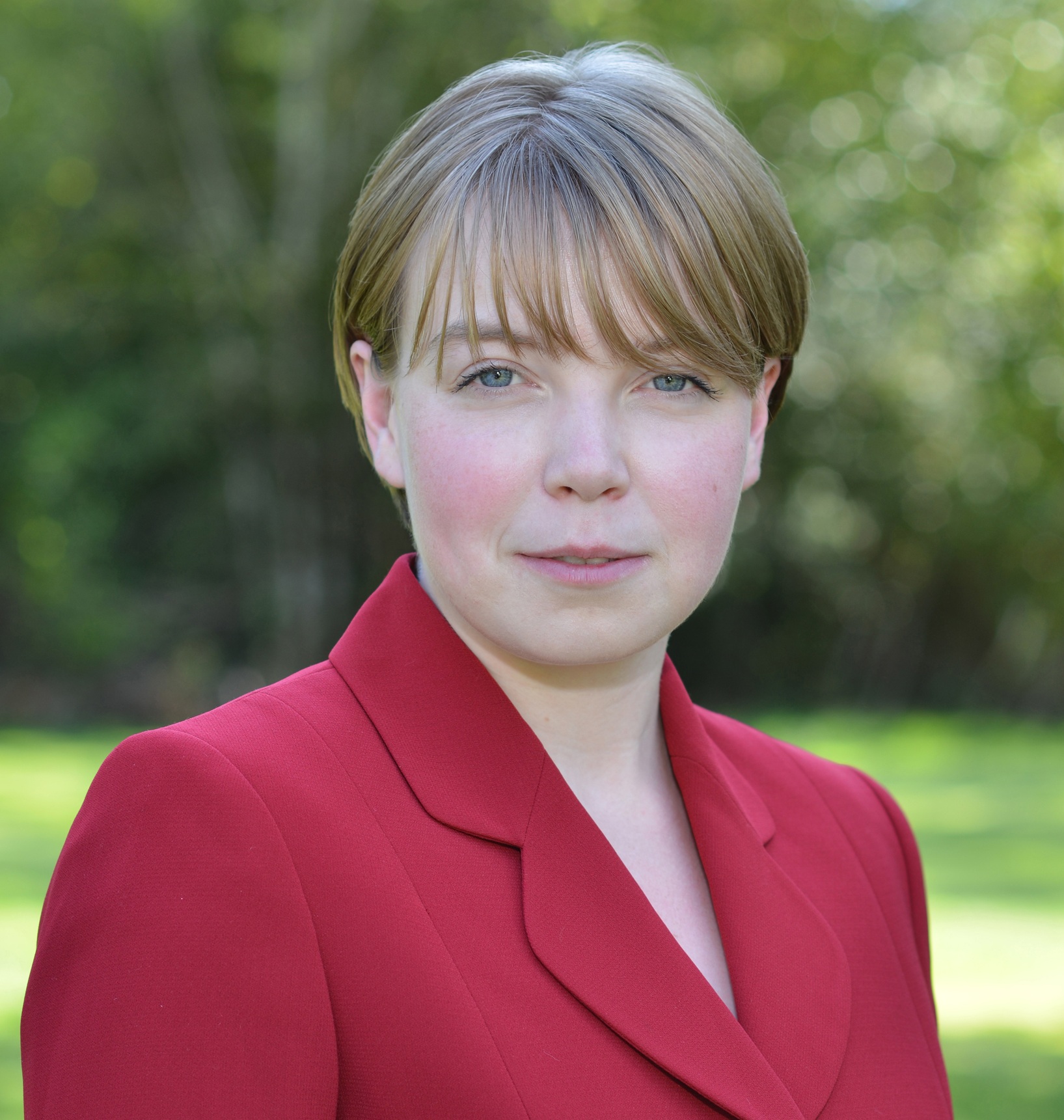 Karen Deckard came to RMS with a background in retail and customer service, and was initially brought on board as a Sales Assistant and managed IIAS certifications for RMS's pharmacy POS customers. Today, Karen works as a Customer Success Manager, striving to provide independent and institutional pharmacies with the tools and resources they need to succeed in today's competitive pharmacy market.