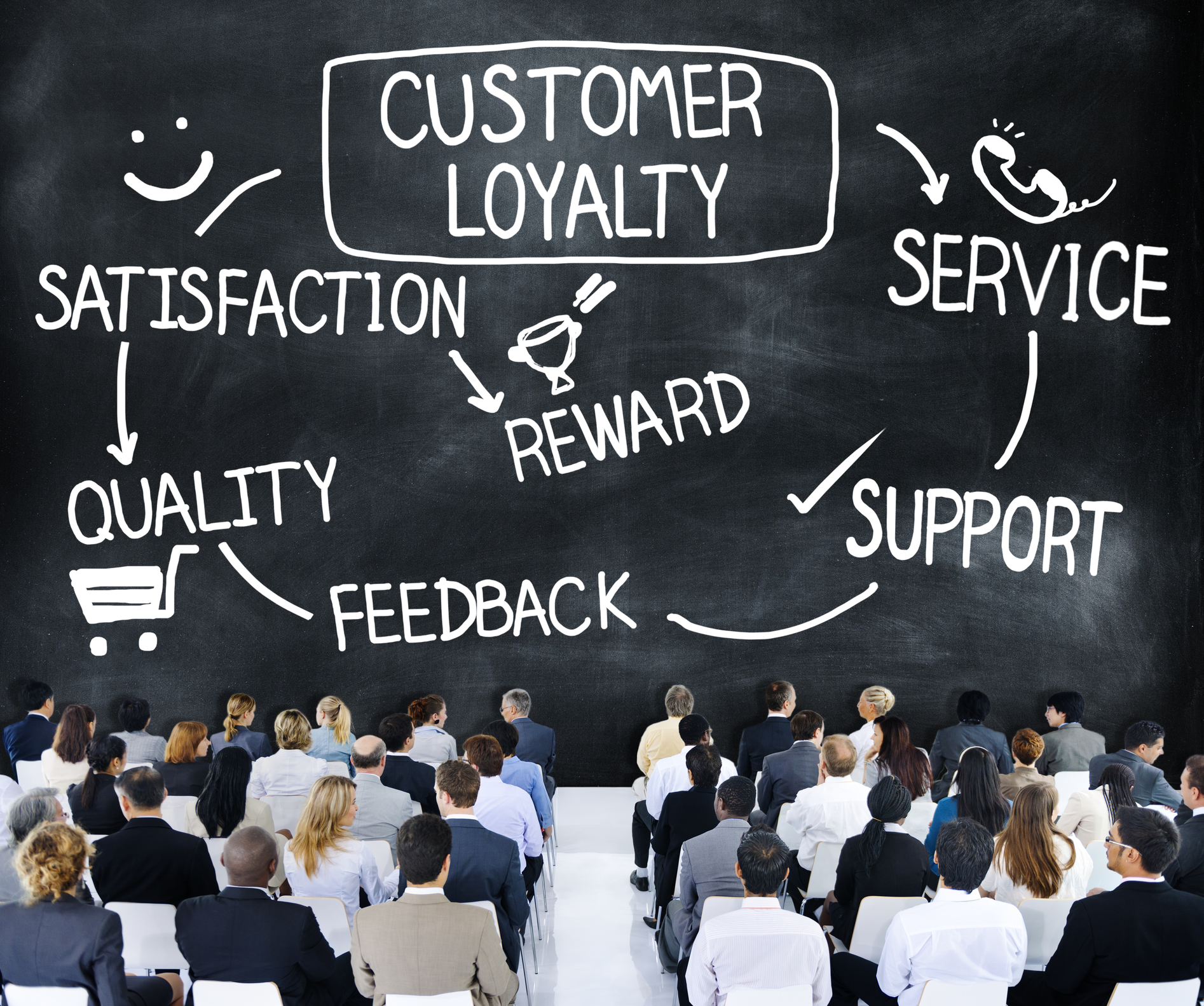 A good customer loyalty program can make a world of difference in your pharmacy. But in many pharmacies, customer loyalty is thought of either as unnecessary, or representing too much effort and cost to make a difference. But is that really true?
In a new article, published in this month's Computer Talk, RMS President & CEO Brad Jones explores the reasons why pharmacies need a customer loyalty program and provides some helpful tips to get you started.
Check out "Yes, You Need a Pharmacy Customer Loyalty Program" today. And if you find yourself ready to get started with a program of your own, we're here to help.