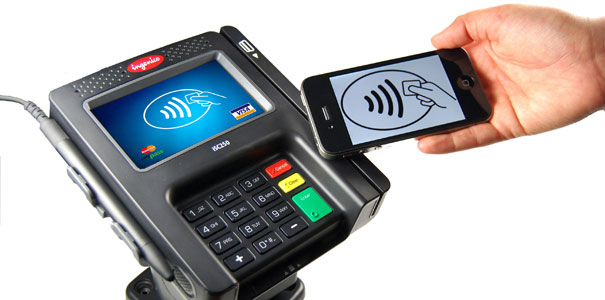 As we reach the middle of January, we know that many pharmacies are interested in knowing the latest information on EMV.
For several months, we've been able to offer our customers EMV processing capability via a signature capture capable card acceptance device through Vantiv Integrated Payments. This is still a great option for merchants wanting to get set up with EMV card acceptance (and take advantage of some other great features) as quickly as possible.
However, we do understand that many merchants wish to stay with their existing processor if at all possible, or don't have the ability to make a change at this time. At RMS, we always do our best to accommodate the business partnerships that work best for your pharmacy.
As we begin the New Year, we are finally starting to see many more processing companies complete EMV certifications that pharmacies will be able to take advantage of. Customers utilizing Chase Paymentech, Heartland Payment Systems and most recently, Elavon, can now begin the process to implement EMV card acceptance. Per some of our previous updates, hardware options and functionality, including mobile pay options like ApplePay, will vary between processing companies, depending on each individual processors certification priorities. An RMS EMV expert can fill you in on the details for your specific processing company.
Additionally, we are awaiting completion of the First Data EMV certification sometime in this first quarter of 2017. Stay tuned for further details as we get closer to release.
We are so excited to be able to offer these new options to our customers and will of course continue to expand our offerings as new EMV certifications are released. Whether you're an RMS customer looking to add this new functionality, or a pharmacy new to RMS, we look forward to helping you implement an EMV solution that works for you.
Check out our website for more information on EMV and credit card security.
{{cta('1a677512-1e43-4485-8942-5a10a94eae53′,'justifycenter')}}