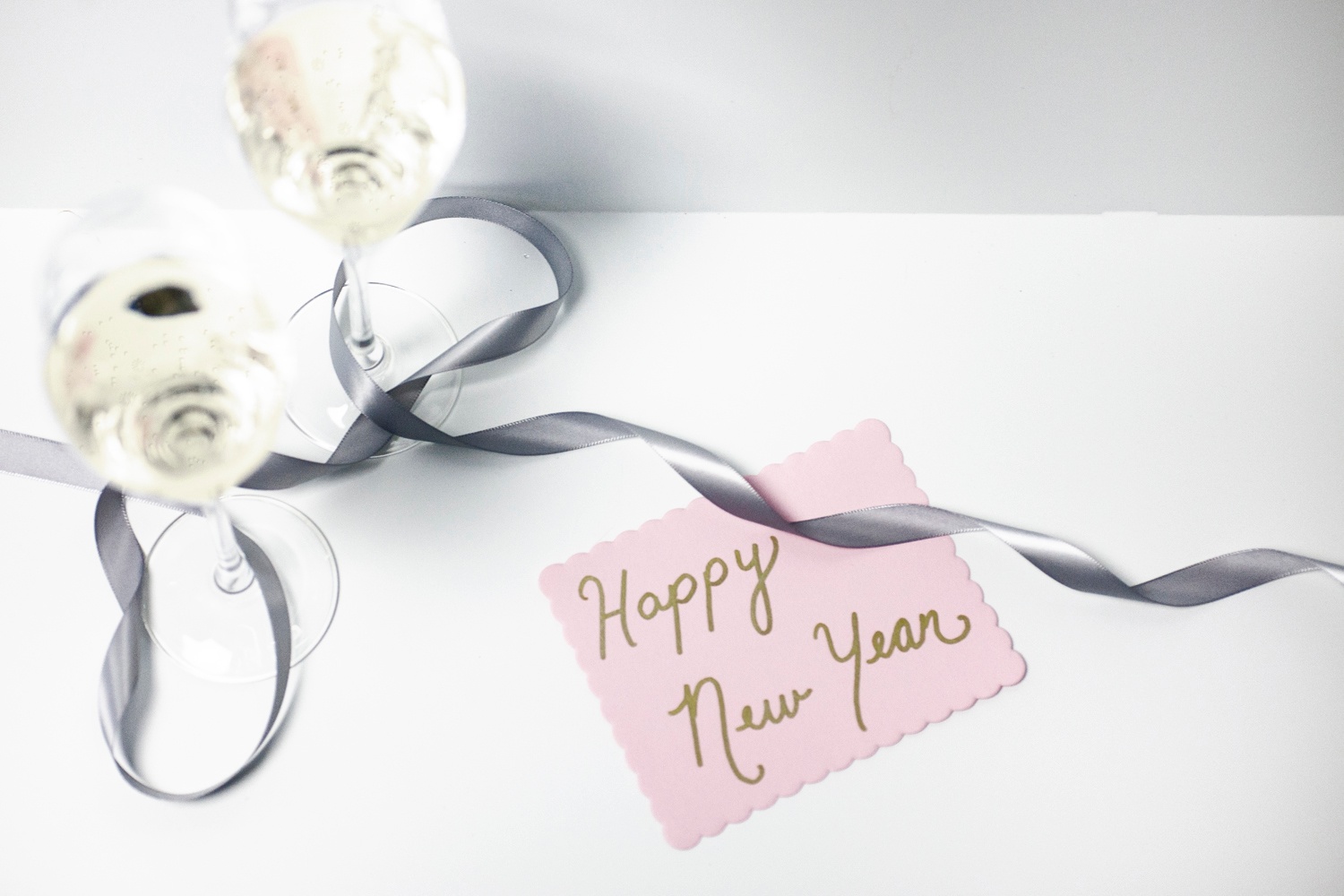 In 2015, the top 2 New Year's resolutions had to do with staying healthy and losing weight. It's no surprise when for many Americans the past month has been fraught with calorie heavy meals and more cookie sampling than we like to admit to. In the last few days before the New Year, many people will be taking note of those jeans that fit just a bit more snugly than they used to, and looking for ways that they can live healthier in 2016.
This is a great opportunity for your pharmacy. Not only to boost sales, but to show that you can take an active role in your customers' overall health and wellness management. Here are a few ideas on how you can help your customers stick to their New Year's resolutions.
Host a class – Whether you do this on your own, or if you partner with another local business, hosting a fitness or wellness class (or even using your space for a stop smoking support group) is a great way to bring people into the pharmacy. Plus, charging even a minimal fee for the class helps to boost profits. Consider offering members of your Customer Loyalty Program a discount for class enrollment. (What a great way to use loyalty levels!) You can also offer special discounts on appropriate items to class attendees.
Set up a health and wellness display – If you're working on replacing holiday product displays, look no further. Pull some of your favorite wellness products and put them on an end cap in easy view of the store entrance or checkout line. Put up some signage and you're good to go.
Run promotions – Use your POS and set up some promotions on health and wellness products. BOGO's or gift with purchase promotions are a great place to start.
Advise- Making sure your customers know they can come to you for advice on health and wellness products is probably the most beneficial thing you can do. Setting aside a place where they can talk with you privately will help customers feel comfortable opening up about their health and weight loss concerns. Consider using mobile technology so you can ring customers out wherever you counsel them at.
What do you do to help your customers meet their health and wellness goals?
{{cta('761ea7f8-0de1-4bcb-9147-eba3faf8f4b5')}}