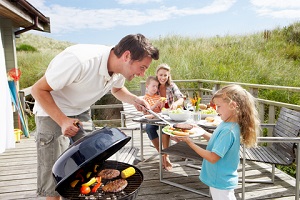 Because of today's holiday to celebrate America's employees, I wanted to take the time to wish everyone a Happy Labor Day, and hope you are doing something you enjoy today, whether that's spending time with family, playing some golf, laying on the beach, or spending the day relaxing with a good book.
Speaking of reading…
Here's an excellent article I came across a couple months ago, How to Blow Your Boss's Mind. We thought it was so good, we shared it with our employees. We told them if they aspire to each of these points, they will not only benefit themselves, but also help grow our little pharmacy POS company and create the happiest customers on the planet!
And because it's Labor Day, you'll excuse me while I fire up the grill and have some burgers (and maybe a beer or 2) with my family! Cheers!