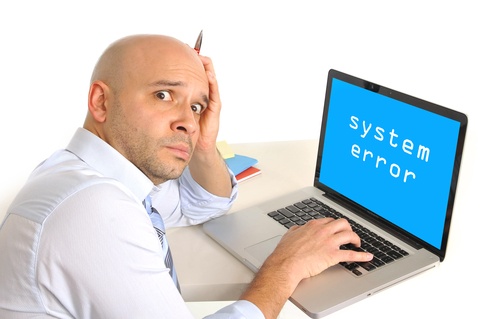 From time to time, I like to share stories that I hear about from our customer base. I had an interesting phone conversation today from one of our long time customers.
A pharmacy owner shared with me a dilemma that they were currently going through. I won't mention what pharmacy management system they have, but with the RMS point-of-sale system, they have a very robust 2-way interface between the two. They do a decent script volume at their location, and like any pharmacy, are constantly dealing with 3rd party insurance provider issues. In this situation, they filled several scripts in May, and this week in June, they finally received reimbursement for these scripts. When they went to post the payments against the prescriptions in their pharmacy management system, they found that there was absolutely no record of those prescriptions. None. Zilch. You can imagine this being a real "head-scratcher", as they say.
Then it occurred to the pharmacy owner to look into RMS' POS system to see what they could find there. Sure enough, in our Transaction Log Viewer, they were able to see every script that was sold, with date and time, including patient ID, Rx signature, and could even reprint a receipt. So now they at least have evidence that the scripts existed, and were indeed sold to the patient. Of course, this doesn't solve their problem completely, as they need to work through their Rx system vendor to find out why the data is missing.
I constantly talk about the benefits of choosing the best application in each category in pharmacy technology, whether that would be a pharmacy management system, IVR system, POS system, robotics, etc. I believe doing so not only helped this particular customer, but allowed him to lean on the expertise of each system to work through a challenge that presented itself.
What other challenges has POS solved for you in your pharmacy? I'd love to hear them! Leave a comment below.
{{cta('b3bf0e71-0b43-4ca5-b556-6957742ca00a','justifycenter')}}