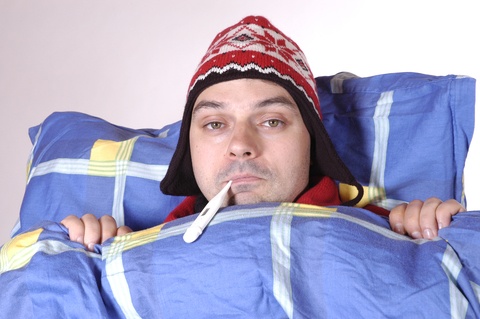 I spent my Sunday curled up on the couch with my 2 year old twins. Not because it seemed like a great day to avoid the sun and catch up on cartoons but because the first bug of the season has struck my house. Instead of chasing little feet around the back yard, I spent my weekend monitoring fevers and chasing runny noses.
So sometime on Monday, I'll be taking a trip to my local independent pharmacy to stock up on some much needed supplies for battling colds, and keeping my family healthy. My guess is I won't be the only parent making a trip to the pharmacy this week. As kids go back to school and temperatures start to fall, more and more people will be saying hello to cold and flu season and discovering a powerful need to restock their medicine cabinets.
This means it's time once again to make sure that your pharmacy is ready to help customers get healthy and stay healthy. Take a few minutes to review some quick tips on preparing for cold and flu season.