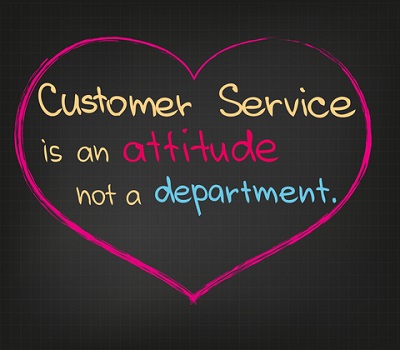 Any business that wants to succeed needs to focus on providing a customer experience that surpasses the experience offered by their competition. In order to accomplish that, you need to know the core values that drive your independent pharmacy.
But just knowing these values isn't enough. You need to actively discuss these values with your pharmacy staff to ensure that everyone is on the same page and ready to meet the challenges faced by independent pharmacies trying to find success in a very competitive market. This article touts the benefits on having a daily meeting to discuss values and business objectives. It's a practice that we at RMS adopted several years ago and maintain to this day.
The benefits you'll gain from talking about your core values and mission statement with your staff on a daily basis are definitely worth taking time out of the day for. So don't let time be the reason for not putting this strategy into practice. Instead use your Pharmacy POS system to identify times during each shift that are slower for your pharmacy, so you can make time for all of your staff to participate.
Make quick daily meetings a habit in 2016 and you'll see results in how your staff carry's out your pharmacy's mission. If you need some mission statement inspiration, feel free to check out the About RMS page.
What are some things you do on a frequent basis to get your staff on board with your goals and values? Leave me a comment below!