Many years ago I was privileged enough to attend the APhA/GSK Executive Management Program for Pharmacy Leaders. During the ten day intensive program I was slightly shocked that almost half of the content seemed to be spent on human behavior, psychology, and negotiations.
It wasn't until I left the program, that I began to see the concepts they were so adamant about us grasping in each and every day of my life. The one concept I see most commonly is "An escalating commitment to a lost cause of action." Time and time again people rationalize the amount of time, effort, and money they are investing in something that will never generate a reasonable return on investment. The thought is often, "How can I get back what I already have invested in this project" and not "will the value of this project supersede the total amount I will have invested in it after all is said and done." Casinos make a fortune on this very human behavior tendency.
I recently told an owner who commented that they were not replacing their technology because they planned to sell in a few years that it was the equivalent of avocado green appliances in a home for sale. When a buyer walks through a pharmacy with old technology, all they see are the bills they will incur to get the pharmacy current with systems.
Stop and look around you and see if you are overinvesting in a lost cause of action. Is your computer system, dispensing software, point of sale, or delivery vehicle at the point of lost return? Is it time to break free of the endless cycle of repairing, upgrading, and not replacing? Don't forget the value of your time when you are calculating the amount you plan to invest in that old system.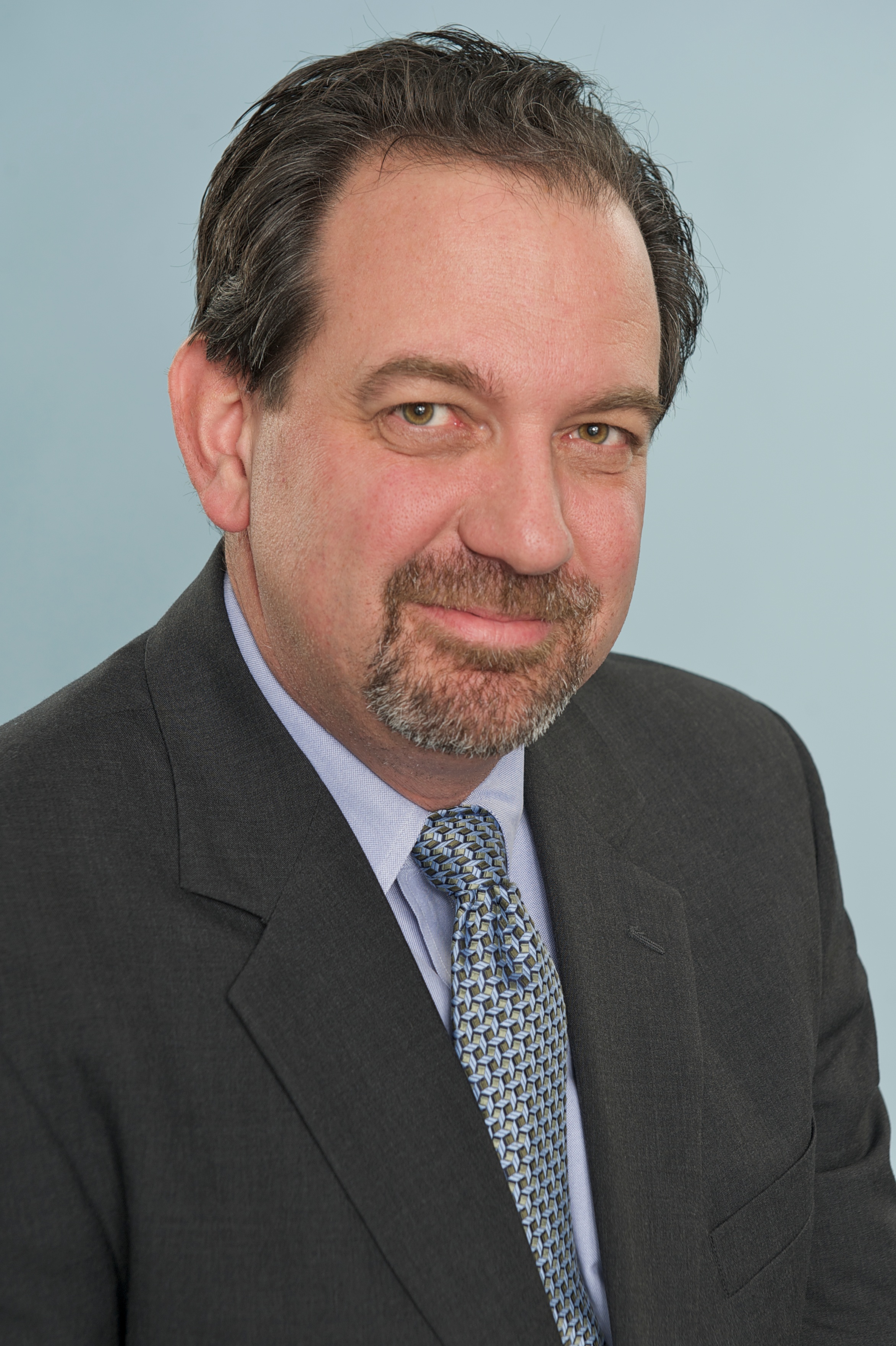 Mark Ey is the VP of Operations of CARE Pharmacies, a member owned and operated cooperative of independent community and specialty pharmacies. CARE Pharmacies was the fastest growing Top 50 regional drug chain in the US and Canada for the last three years. CARE Pharmacies was recognized as the 15th largest retail pharmacy chain by Chain Drug Review in 2015. CARE Pharmacies was also named the 6th fastest growing retail business in the country in 2012 and the 49th fastest growing retail business in the country in 2013 as noted by the National Retail Federation.
{{cta('d1fb43a2-c739-4994-b686-68fa257d69b3')}}