I recently started biking. Nothing serious. Just a way to get out and enjoy the spring sunshine. Plus the ride from home to work is less than 3 miles, so it just makes sense. But the roads are not bike friendly. Bike lane or not, I've found that I'm either invisible to most cars or they just don't care enough to share the road. But I do it anyway. It's good for me, and I'm not one to quit just because of a little difficulty, so I don a bright orange jacket that makes me look like a pumpkin and persevere.
Just like the roads aren't exactly made for cyclists, the pharmacy industry isn't exactly tailor made for independents to thrive in.
But you do it anyway. It's good for your community, better for your patients, and it's what you're passionate about. That doesn't mean it's going to get any easier. Big box stores aren't going to get any more willing to share the market with you. So you have to find what makes you stand out and take your share, regardless of your competition's desire to keep everything for themselves.
Ask yourself if these two questions. Why do you do what you do, and are you doing enough to stand out. The answers may be the difference from barely making it through every month and running a thriving independent pharmacy.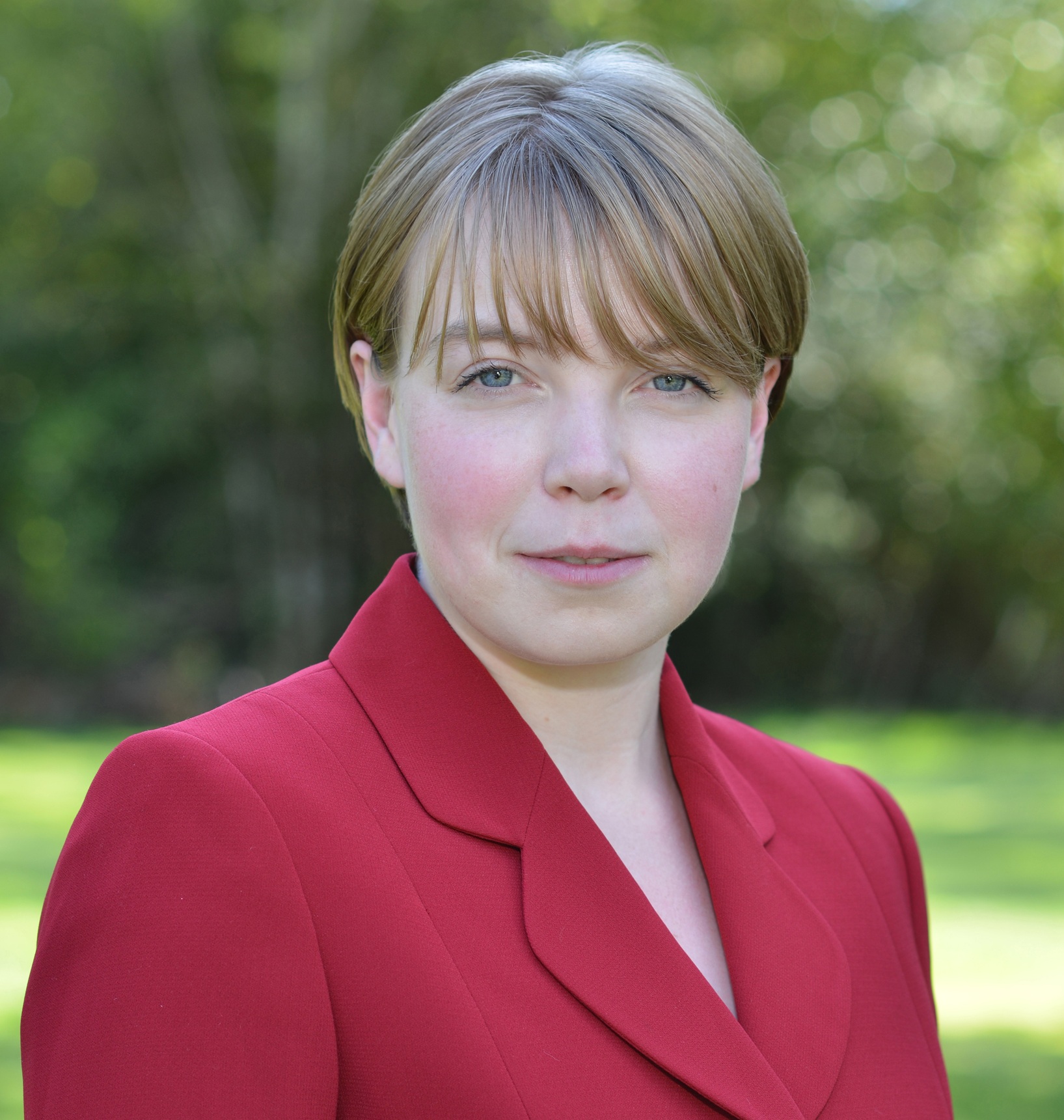 Karen Deckard came to RMS with a background in retail and customers service, and was initially brought on board as a Sales Assistant and managed IIAS certifications for RMS's pharmacy POS customers. Today, Karen works as a Customer Success Manager, striving to provide independent and institutional pharmacies with the tools and resources they need to succeed in today's competitive pharmacy market.