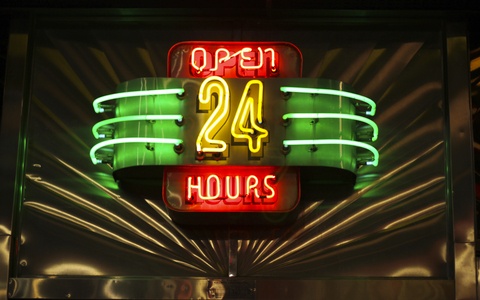 Maybe your doors open at 8am and close at 5pm, and you're only open Monday thru Friday. Sound about right? Well of course not. These might be the hours of your typical pharmacy, but we know that many pharmacies operate on a much more extensive schedule. Some RMS customers even operate 24×7. And even if you close the doors at 5pm, you may still be working for several more hours.
We know that in the real world, pharmacy can be a 24 hour a day job. Which is why RMS offers unlimited 24 hour a day support, 7 days a week, 363 days a year (and no extra charge for off-hours support). And even when you aren't calling for support, we're using specialized support utilities to remotely monitor the health of your RMS POS system.
We want our pharmacy customers to be the most profitable and customer-centric in the industry, and we know that top notch support when you need it is a must for your pharmacy to be successful.
{{cta('eb3650a2-7f33-47f8-b601-9decbeddb91e','justifycenter')}}