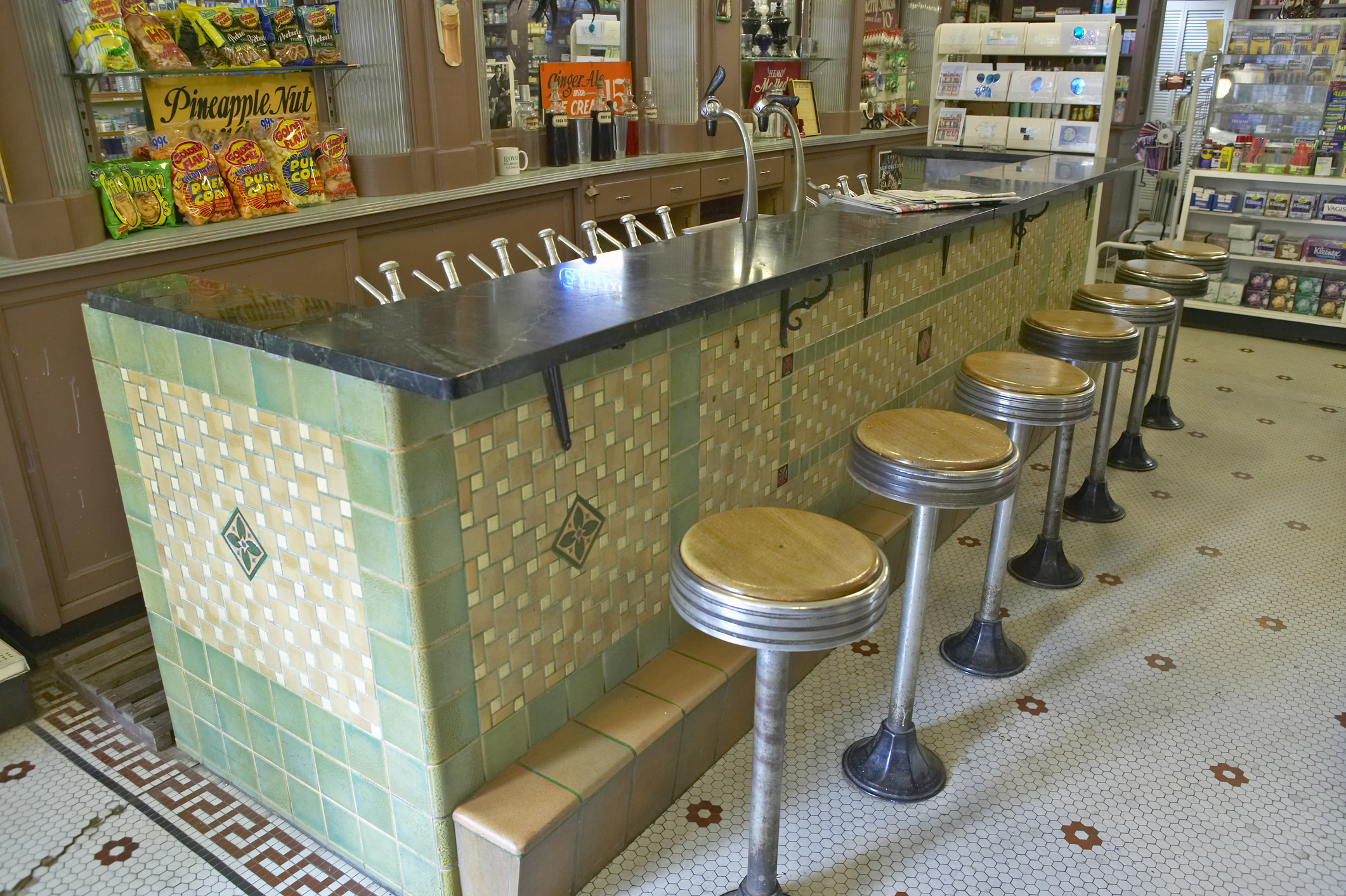 Pharmacy point-of-sale is a specialized tool. It must be that way to meet all of the requirements and needs unique to the pharmacy industry. Pharmacy system integrations, FSA card acceptance capabilities, and regulatory requirements are just the tip of the iceberg.
But just as the pharmacy industry itself is unique, we often see pharmacies that serve their communities beyond the pharmacy counter with distinctive product offerings and services. Soda fountains, gift departments, photo printing, DME product offerings and even small restaurants are just a few of the varied offerings our pharmacy customers have shared over the years.
The challenge for businesses like these often lies trying to figure out how to manage two distinctly different service types while keeping continuity for customers and staff.
Luckily, many RMS customers have found it easy to make their pharmacy point-of-sale system fit into business needs outside of the pharmacy. While RMS systems are certainly feature rich with a lot of options, they are also incredibly flexible, making them ideal for businesses that need varied functionality across different departments and sub businesses.
Limitless Department Creation – It's easy to create as many departments as you need for selling different types of product. Whether it's a holiday gift or DME, you can easily separate these products from your pharmacy OTC products. At the most basic level, creating an open department and keying in the item price is certainly an option for selling one off items that are individually labeled.
Create your own UPC's – Unlike your pharmacy OTC products, many specialized product lines don't come with convenient file loads and automated pricing updates. But that doesn't mean you can't track item sales at a more granular level. Create UPC's and barcodes for as many products as you like so that the system will recognize the product for easy selling and reporting. (This may take more time to begin with but will greatly reduce the potential for error with a manual price entry.)
Quick access sales – For stores with soda fountains, sandwich shops or coffee stations, a store clerk may find themselves ringing the same item type with the same price over and over. In instances like these, where barcodes aren't really a feasible solution, a quick hot key can be created to ring up a given item with the push of a button.
Robust Reporting – Just like any department in your pharmacy, it's important to be able to see how other facets of your business are performing. While you certainly can key in prices with an electronic cash register and run cards through a standalone terminal, those options don't give you any sort of data that can help you truly understand how the business is doing.
Keeping it simple for staff – Having two different point-of-sale systems running in one business is needlessly complicated. Staff that float between departments have to be trained on different processes, which makes the probability for mistakes even higher. Making it easy for staff to serve customers with confidence.
It's easy to see pharmacy point-of-sale as something you "have to have" in order to run a pharmacy business. But the right system can go beyond being a dull requirement to "how did we ever do business without it?". Using the same robust tools that your pharmacy needs in other facets of your pharmacy business can help you boost profits, employee productivity and the overall customer experience.