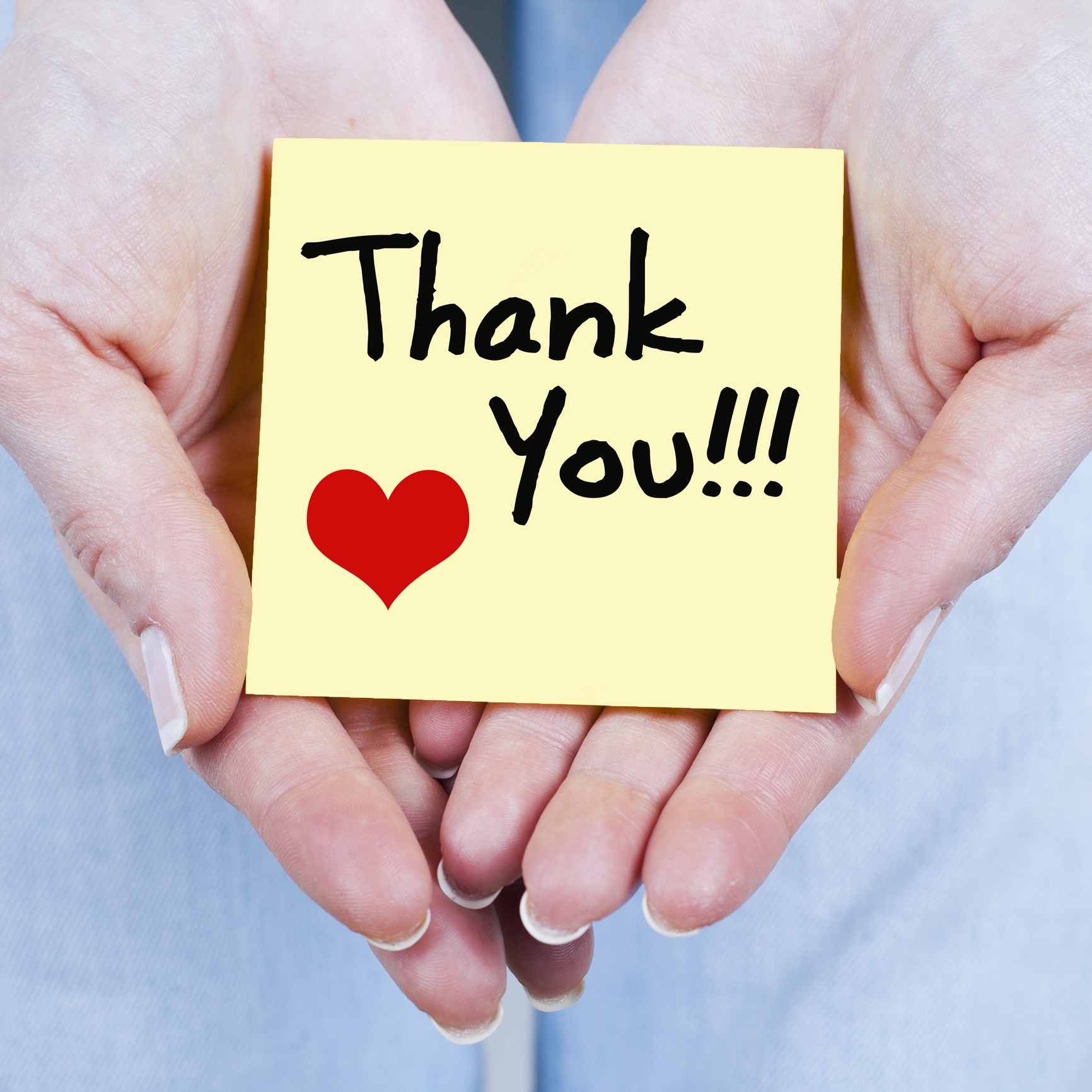 This time of the year there's an extra emphasis on thankfulness. From holiday movies, to commercials and holiday catalogs, we're reminded that it's now the season of giving, of celebrating family and friends. (And don't' worry everyone, I'll keep it short and sweet this week so you can get back to all of that celebrating!)
But while you're celebrating loved ones this season, don't forget to include one other incredibly important group of people. The group that makes running your pharmacy business possible. Of course, I'm talking about your pharmacy customers.
Now luckily, you don't have to cook them dinner, or go shopping to show your appreciation for your customers. But in today's hyper competitive market, you can't just throw in a thank you at the end of a purchase and hope that will be enough.
A Customer Loyalty Program is not really an option any more when it comes to succeeding in retail businesses of any sort, including pharmacy. Loyalty programs not only incentivize customers to do business with you, they show customers that you are invested in the relationship. Willing to give something back. Whether you use loyalty in a traditional points per dollar rewards setting, use it to give back to the community or leverage the power of a more robust loyalty program to offer special promotions to loyalty members, this program is a great way to give thanks to your customers during the holiday season. You might even consider offering some bonus incentives for customers shopping at peak times like Small Business Saturday. If you're so inclined. The great thing is that with point-of-sale integrated loyalty, all of this is easy to set up and maintain. You won't have to take time away from your family to take better care of your customers.
If you'd like some tips on the best options for running a customer loyalty program check out our free E-book in the RMS Library.
{{cta('b439b137-23e3-4c80-b7e9-df41fe493f17')}}