This year, RMS celebrated 15 years in business. It seems appropriate at this milestone to take a look back at RMS. At how we started, how we've grown and what's ahead. As I sat, fingers poised on my keyboard, I realized that I couldn't very well talk about our history or our future without chatting with the person who started it all, RMS President & CEO, Brad Jones.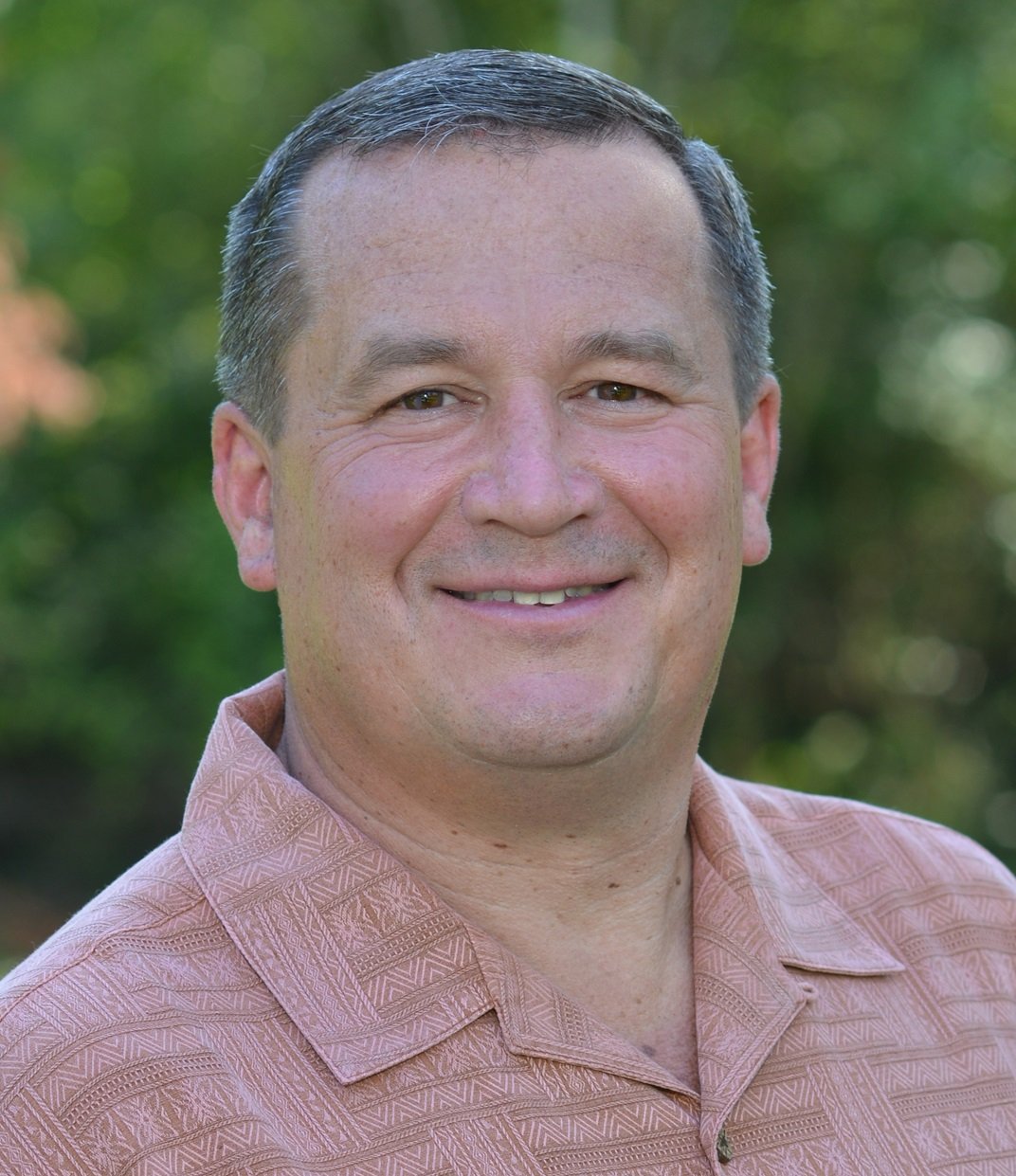 The Bio: When I say that Brad has been around the pharmacy industry for his entire life, I really mean it. Brad grew up in his father's pharmacy in the coastal town of Westport, Washington. If you're ever in Westport, you'll still see Twin Harbor Drug, owned and operated by Brad's dad, as you drive in to town. Brad worked in the pharmacy during his hi-school years, and after graduation attended the Air Force Academy and attained a degree in Computer Sciences. After the Air Force, Brad returned to the pharmacy industry, working in Pharmacy wholesale. In 1998, Brad founded Retail Management Solutions.
What led you to start RMS and why did you choose to focus in pharmacy point-of-sale? After working at NDC for 18 months, who were the biggest and best at the time, I thought, there has to be a better, easier way to do this. So I really saw an opportunity to improve upon what was out there. For pretty much every company out there at the time, POS was an afterthought. They were focused on pharmacy management systems and they built great pharmacy management systems, but POS something that was written without really understanding the retail or front end aspects of the pharmacy. The systems available weren't user friendly, they weren't very powerful, and they didn't provide a tremendous amount of value.
What was the original mission of RMS? While we had an actual mission statement, really the mission was to put a point of sale system in the market that was easy to use and provided value instead of just being a glorified cash register.
RMS has changed quite a bit in the past 15 years but the past few years have seen a dramatic shift in the company's goals and how we operate. What led to those changes? It's really become about consumption and using the product and we've undertaken massive changes in the way that we are doing things with that understanding. We recognized that our average customer was consuming so little of the product. That was the big eye opener. We have this great product but the average customer is only using 5-10% of it. We saw that we needed to make things easier and we needed to improve the training process, where we were trying to do too much in too little time. RMS started as a training company and we had lost focus on the importance of that. So we completely revamped the training process.
What is the biggest challenge that independent pharmacies face today? Competition from the big box stores and especially competition from grocery stores because of convenience.
What is the biggest change you think pharmacies need to make in order to stay relevant, competitive and successful in today's market? How they differentiate themselves. That's the key. I think there is tremendous opportunity but they have to reinvent themselves. It's not as much about filling prescriptions today. It's medication therapy management and disease state management. Those things have to become part of the pharmacy
From your perspective what does the future of pharmacy look like? How do you see the industry evolving over the next 5-10 years or more? The pharmacy of the future has to become more clinical and get involved in health and wellness for the patient. As I mentioned before, they have to offer services like medication therapy management, etc.
RMS' mission statement centers around 6 core words. Reliable, Honest, Professional, Knowledgeable, Innovative, and Crazy-Easy. What word is your favorite word and why? Crazy-Easy. We exist to try to make the pharmacy owners' lives easier and the pharmacy staffs' lives easier, not harder. Everything we do as a company, it should be easy to work with us and I just think that's incredibly important. To me, that's what I want to hear everybody say about us – that we are easy to work with and that our product is easy to work with.
If you would like to hear more from Brad, click below to listen to the 100th Episode from Pharmacy Podcast.com.
Finally, 15 years is a big milestone for RMS, but we wouldn't be here without our wonderful customers. So whether you've been with us since the beginning or are just joining the RMS family, thank you for 15 wonderful years!
Karen Deckard came to RMS with a background in retail and customer service, and was initially brought on board as a Sales Assistant and managed IIAS certifications for RMS's pharmacy POS customers. Today, Karen works as a Customer Success Manager, striving to provide independent and institutional pharmacies with the tools and resources they need to succeed in today's competitive pharmacy market.