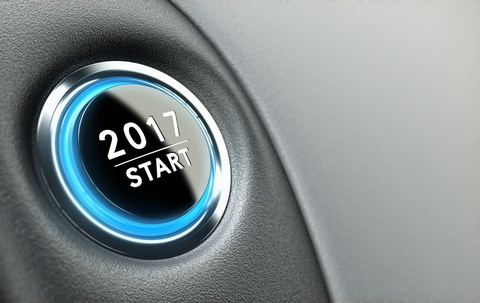 In just a few more days, we'll be celebrating the start of 2017. Whether you party all night, sip bubbly from the comfort of your couch, or curl up in bed before the clock strikes midnight, once January 1st arrives we enter a new season. We leave behind twinkly lights and calories galore and begin the season of resolutions and goals. (Some of which will undoubtedly involve undoing the damage all of those holiday calories did.)
Hopefully earlier this week you had a chance to review how your pharmacy business has performed in 2016 and think about what changes 2017 is likely to bring. So what's next?
Well now it's probably time to start thinking about the best ways to start making some progress on your goals. Here are a few articles we posted last year to help you get started.
Finally, don't forget to take some time to think about your personal goals and spend some time celebrating the New Year in your favorite way.
From all of us at RMS, thank you for a wonderful 2016! We'll be raising our glass to another great year with our amazing pharmacy customers!
{{cta('bae7514d-2f24-4c6e-8e46-ef84fd03be89′,'justifycenter')}}