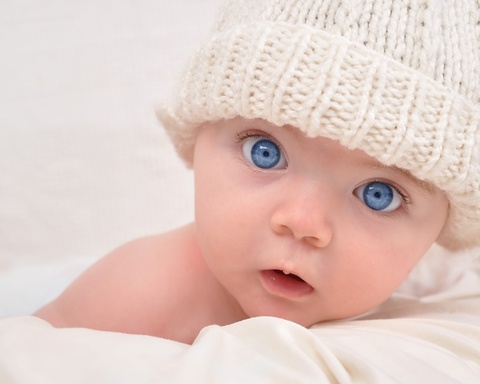 We have an evening routine at my house. Dinner, followed by bath time for the kiddos, a half hour of play time and clean up, and then off to bed. They get story time and then tucked in for the night. Pretty standard nighttime fare for anyone with little ones in the house.
But we have one other night time ritual that happens without fail. My son will be all tucked safely into bed and then suddenly remember that he's left his favorite stuffed animal (Marshall, from Paw Patrol in case you were wondering) in parts unknown in the house. And he can't sleep without that stuffed animal. Even suggesting it would be world ending for him. So this begins a scramble to figure out where exactly Marshall is hiding. Under the couch? In the Van? In one of the dogs' beds?
But last night, something changed. My husband headed off our nightly chaotic search by grabbing Marshall during clean up and putting him safely on the couch to be snagged on the way to bed. Instead of being frustrated when tucking the little ones in for the night, we said goodnight, turned on the nightlight, and were off to watch the latest episode of Game of Thrones without delay.
We all have situations like this in our daily lives, and definitely at work, where we do inefficient, ridiculous, frustrating tasks over and over and over. We get into a habit; we don't even think about heading them off at the pass. We don't consider solving the problem before it starts. But what if you did? This time, getting to my precious 2 hours of adult time in the evening a little sooner made my Sunday night so much more relaxed! What would happen if you came into your pharmacy on Monday morning and didn't have to waste your time with inefficient processes or cleaning up messes and mistakes?
The thing is, it might be easier than you think to get to this point, but not if you try to do it alone. Having the right partner in your corner to help you can make all the difference, especially on a Monday morning.
{{cta('b3bf0e71-0b43-4ca5-b556-6957742ca00a','justifycenter')}}