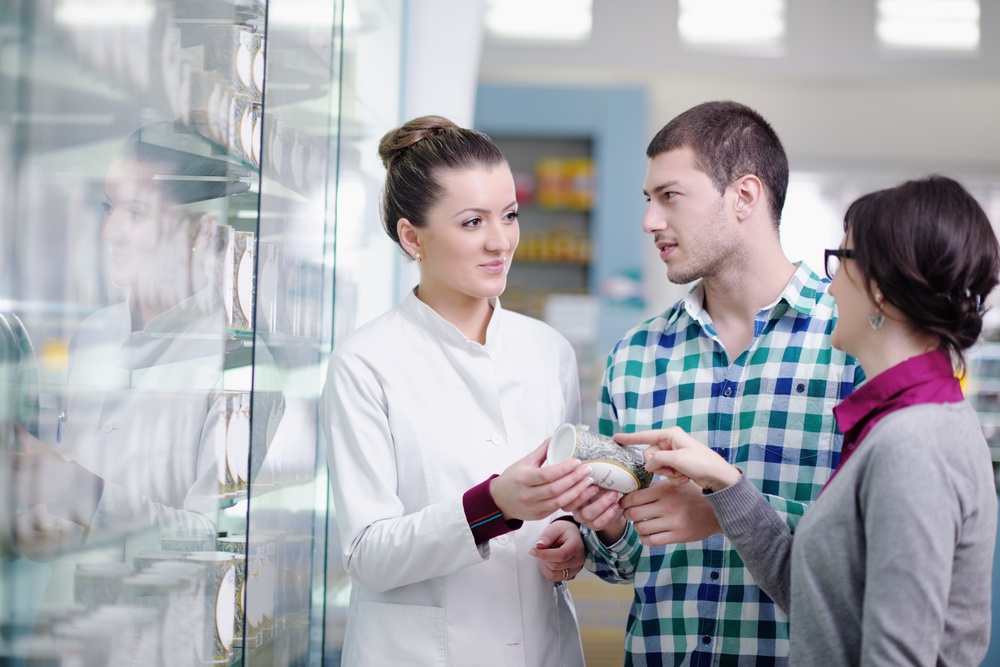 Most retailers get point-of-sale wrong. Using POS as a financial tool only and not leveraging the additional value that a good point-of-sale system can bring to any business.
Finding that value means taking point-of-sale beyond the transaction and making interactions at the register a part of your patient care practices.
Want to know how? Check out our latest article with Computertalk to learn how point-of-sale can transform the way you interact with your patients.