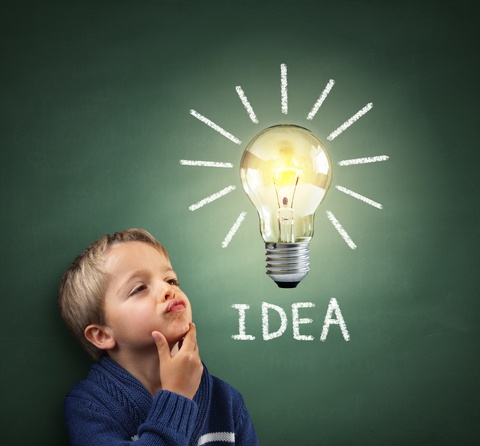 For many years we at RMS have believed that independent pharmacies of the future will be customer-centric. Focused on disease state management, patient adherence, and making their customers feel better. It's a far cry from the assembly line service customers receive at box stores. Stores where pharmacies are staffed with overworked pharmacists and pharmacy techs who just don't have the time or the tools to provide next level service.
Our goal has been to help pharmacies use technology to create a more patient focused environment. Both by providing tools that improve the customer experience, and by using point-of-sale to relieve some of the everyday stresses that come with running a pharmacy, you can focus on patient care.
This is why we've been so excited to offer our customers an integration to Ortho Molecular Products' Digital Replete Solution. When selling a prescription at the register, our integration will provide supplement product recommendations based on nutrient depletion. It all happens through the point-of-sale without any extra steps. Not only do you have the opportunity to increase patient satisfaction and adherence by providing these supplement recommendations, you're also increasing profits with additional supplement sales.
The best part? There's no cost for this interface. It's a free tool for RMS customers that are stocking Ortho Molecular Products.
If you'd like to learn more, check out Ortho Molecular's next webinar, focusing on the RMS Digital Replete integration. The free webinar will be hosted on Tuesday, May 9th at 6:00pm Central time. Click here for more information and to register.
You can also click on the graphic to the right to learn more! Hope to see you on the webinar!