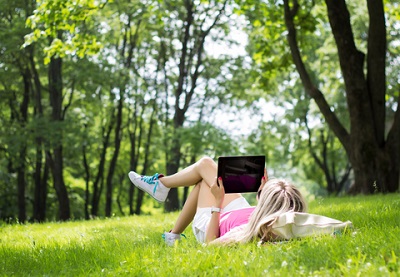 The outdoor retailer, REI, recently announced that all of its locations would be closed the day after Thanksgiving, giving employees a paid day off to enjoy the outdoors rather than participating in the traditional black Friday melee.
This is an incredibly smart move from REI that any retailer can learn from. And not because they're closing their doors on the busiest shopping day of the year, or because they're giving their employees paid time off for the day, but because by doing so, they are actually standing behind what they claim to be about. It's right on their About Us page. "At REI, we inspire, educate and outfit for a lifetime of outdoor adventure and stewardship."
So regardless of whether you are open or closed on Black Friday, busy independent retail, specialized apothecary, or outpatient pharmacy, ask these questions about your pharmacy. Who are you as a business? What are you about? Do you know the answers? Do your employees? Do your customers?
So while you're thinking about your Thanksgiving plans, or what holiday gifts you need to purchase, also take some time to think about your independent pharmacy's mission, and how you can show your customers through actions, that you stand behind it.
If you're looking for some more inspiration, check out the RMS About Us Page.