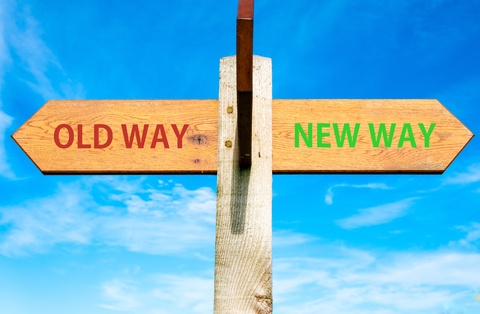 Confession time. This post comes to you from the past, as the 26th of December is a day I'll be spending at home, eating leftovers and taking some time to reset after a busy weekend. For most pharmacies however, today will be back to business as usual. For some it may be a little busier than normal but many will see a decrease in foot traffic as customers flock to the malls to return items and spend gift cards.
So what do you do if today is a little less busy than normal? Well it's the perfect time to do a quick recap of 2016 and take a look at 2017. Time to break out the checklist and answer a few focused questions about your pharmacy business.
Will I have met my goals for 2016?
If not, what kept me from making my goals?

If yes, were my goals ambitious enough?
What do I wish I'd done differently in 2016?

What do I want to accomplish in 2017?

What c

hanges do I want/need to make in 2017?
Remember, as the old saying goes…"No change, no change!"
{{cta('d1fb43a2-c739-4994-b686-68fa257d69b3′,'justifycenter')}}