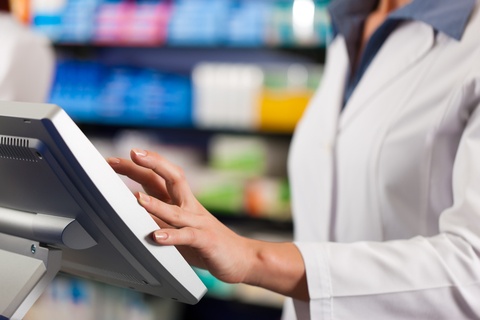 In the earliest years of RMS, one of the first of many things our team pioneered was the pharmacy system interface. Creating a spec that would become a standard in the industry for years to come.
A lot has changed in the last 20 years though, and interfaces look much different than they used to. Even the word "Interface" has a much broader meaning, it's not just pharmacy systems any more. (although we have over 30 of those). And you might guess that point-of-sale interfaces are more important than ever before. But what exactly are the different point-of-sale interfaces? What do they do? How can they make your pharmacy better?
RMS President & CEO Brad Jones recently spoke with Computer Talk to share an in depth view on what today's most valuable point-of-sale interfaces offer and why they are so important to pharmacies big and small.
Check out Brad's article here! And when you're all done, let us help you make the most out of point-of-sale with the latest interfaces.