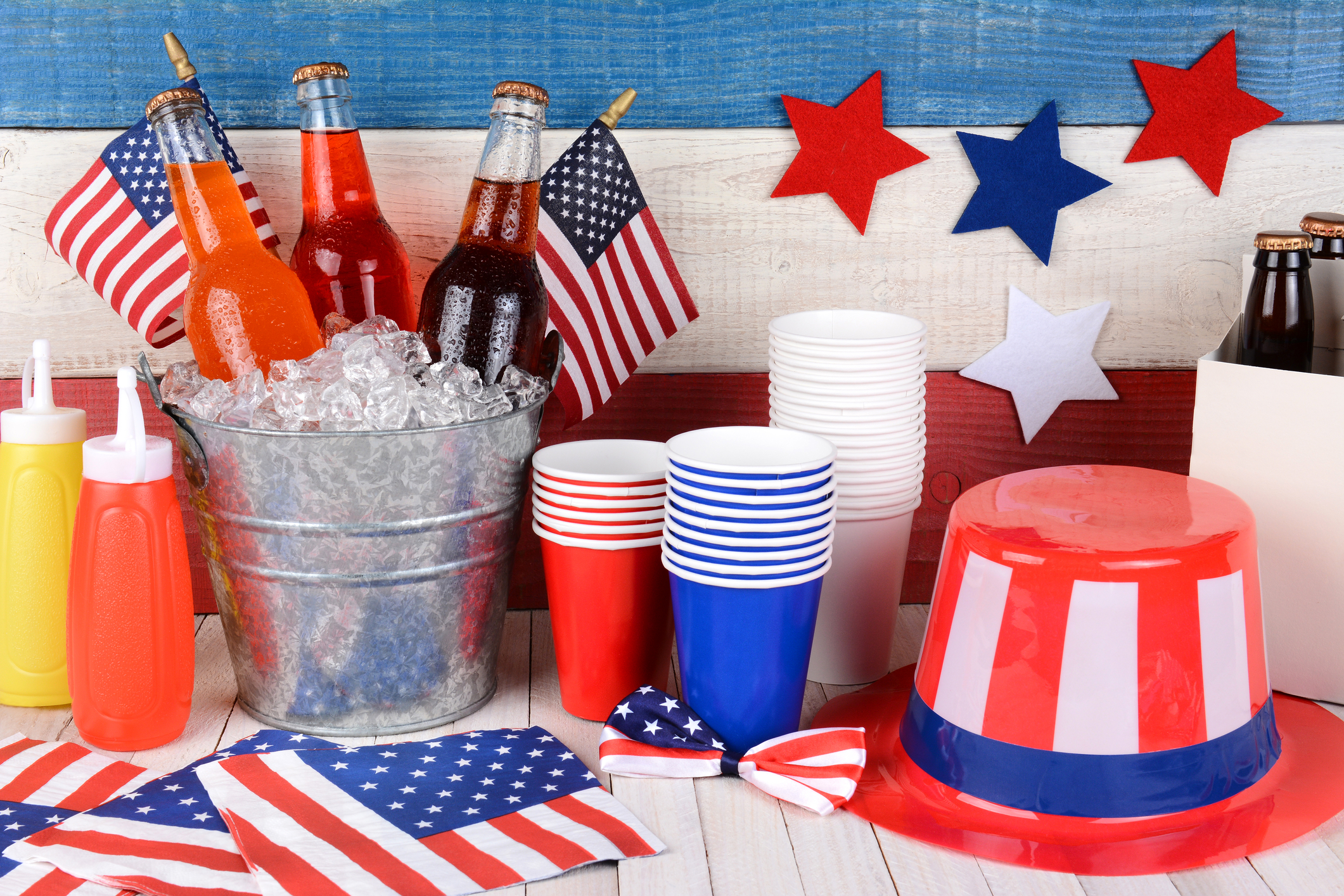 When you think of holiday spending, Independence Day may not be number one on your list. It's not a time when we exchange gifts or plan elaborate meals. But as it turns out, the 4th of July weekend posts some pretty big retail sales every year.
Maybe it's the summer season. The call of outdoor play and that barbecue that's been neglected all year. Or maybe it's the idea of celebrating something that's bigger than any one person. Whatever the reason, July 4th puts Americans in the mood to celebrate, and that celebration comes with some increased spending.
According to the National Retail Federation, Independence Day 2019 will be celebrated by 86% of consumers. Some will be celebrating with a home grown cookout and others will be attending community celebrations and parades. Yet another group will vacation. On top of all that, 26% of celebrants are expected to purchase some new patriotic swag to celebrate the holiday.
These seasonal trends are important for any retail vertical. Pharmacy included. Even my low key plan for next weeks festivities includes stocking up on sun screen and a few other outdoor activity necessities. So whether you're selling first aid kits and bug spray to campers or promoting your gift department over the coming days, here's a quick check list to make sure you're ready to go.
Products
Inventory faced and stocked.
Process orders for top sellers. (Hint: Use product movement reports from your POS system to identify your best sellers during the summer months)
Staffing
Review scheduled staff. (Use last years transaction volumes to determine ideal staffing levels and make sure that you're accounting for the extra help out-of-town customers might need.)
Prioritize projects for staff downtime. (Restocking go-backs, tidying, facing inventory or just walking the aisles to help customers.)
Promotions
Set all of your promos up in advance.
Consider extra incentives for loyalty program members.
Place promo items and best sellers in a prominent place. (Makes it easy for customers and promotes impulse purchases.)