Before I found my passion for working with retail pharmacies at RMS, I had a different path laid out before me as a music major. I had played trumpet since the 5th grade and it seemed obvious to me as I started college that I would be bound to pursue the life of a starving artist. Obviously, that wasn't the direction I finally chose, and though it seems like what I do now is completely discordant with my more youthful ambitions, I did learn a very important lesson that has continued to resonate with me. There is always someone out there who is better than you at what you do.
Now I had a truly wonderful teacher when I began playing. He was, without a doubt, a big reason that I pursued music so fervently for a time, and he was the first person to speak these words to me. They may seem like slightly discouraging words to say to an enthusiastic 10 year old, but they drove me to work hard and practice with the knowledge that no matter how good I got, there would always be someone out there to challenge me. Even though I play now only for recreation, this particular sentiment and drive from my more musical days has followed me into my professional life.
As a music major, I practiced to get better. But you can't really practice real life. I don't practice writing this blog, and you don't practice running your pharmacy, but we all have do things to learn and improve or we'll get left behind. Because the pharmacy industry is always changing and there's always new technology for pharmacies around the corner, the learning curve for those of us who work in the pharmacy vertical is constant. So today, instead of running scales, I read and research. I depend on a number of industry publications to keep tabs on what's going on and what other industry experts have to say. These publications can be incredibly valuable to your pharmacy as well. It's so important to understand what other pharmacies are doing to succeed and use that knowledge to better your own pharmacy. Here are some of my favorites:
1) Pharmacy Development Services (PDS) – Some of our most successful customers at RMS are also members of PDS. They help independent pharmacies to thrive and meet their goals through business coaching and strategic planning. Check out their website at www.pharmacyowners.com to learn more about their services and check out their blog which contains some great industry insights.
2) Pharmacy Podcast – Pharmacy Podcast does exactly what it sounds like, and much more. Check out Podcasts featuring interviews with pharmacy industry experts (including one with RMS VP of Sales & Marketing Mike Gross and another with RMS President & CEO Brad Jones) covering a wide range of topics. The website, www.pharmacypodcast.com is a plethora of information and resources for the independent pharmacy. I also highly recommend checking out #RXChat on Twitter. Every Wednesday at 12:30pm EST, Pharmacy Podcast hosts a live chat on Twitter on a specific topic. Both pharmacy owners and service providers chime in to discuss relevant topics each week, followed by a live podcast done radio show style where you can call in to discuss the topic of the day. More information on #RXChat is available on the Pharmacy Podcast website.
3) Pharmacy Marketing Quarterly – At www.pmquarterly.com their quarterly magazine contains expertise and inspiration for independent pharmacies looking for marketing, network and promotional advice. Check out the current issue online and subscribe to receive the magazine at each release.
4) RxInsider – The various products and publications at RxInsider really have something for everybody. From the Pharmacy Platinum Pages which will give you the rundown on pretty much any pharmacy technology provider that you can think of, to the 20 ways magazine which details the 20 best solutions for tackling important goals. Take a look at all the different available products online at www.rxinsider.com.
5) Computer Talk – This magazine is a great resource for learning about using technology to benefit your pharmacy. I find this an especially great resource because it is technology oriented but written specifically for independent pharmacies. This means you'll find information tailored to meet your needs, and not just thrown out there for general consumption. You can subscribe to Computer Talk at www.computertalk.com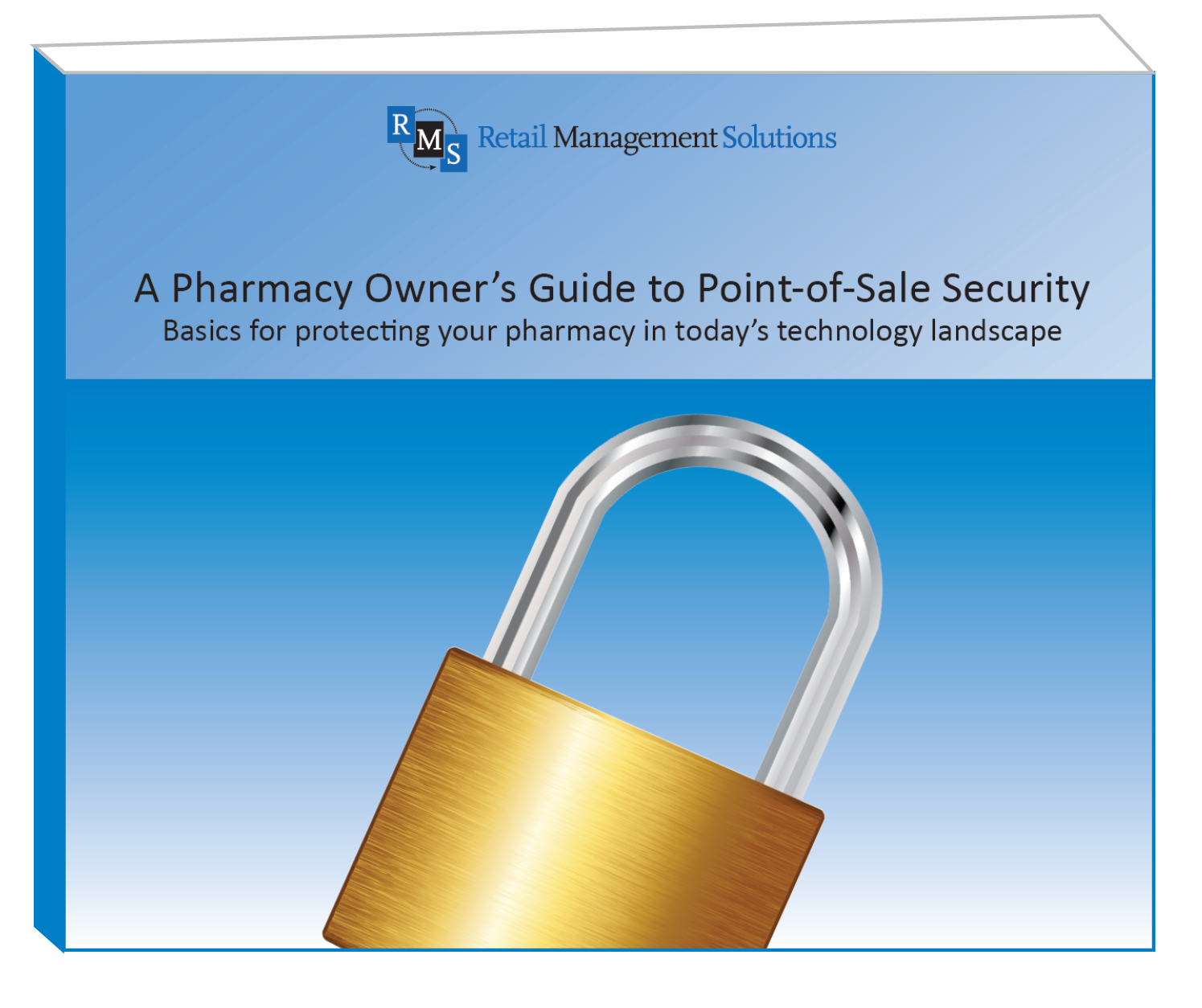 6) Retail Management Solutions – At RMS, although we specialize in Pharmacy Point-of-Sale, we don't stop there when providing resources for independent pharmacies. Each week, we post a new blog article that covers any range of topics. If you aren't subscribed to our blog, it's quick and easy to do so by clicking here. You can also check out our free E-Books on Mobile Point-of-Sale, Customer Loyalty and POS Security.
I hope you find as much value and inspiration from these resources as I do. I'll leave you this week with a final thought on this topic from Pablo Casals, a renowned cellist, who at age 90, when asked why he continued to practice said "Because I think I'm making progress". Food for thought for all of us.
Karen Deckard came to RMS with a background in retail and customers service, and was initially brought on board as a Sales Assistant and managed IIAS certifications for RMS's pharmacy POS customers. Today, Karen works as a Customer Success Manager, striving to provide independent and institutional pharmacies with the tools and resources they need to succeed in today's competitive pharmacy market.