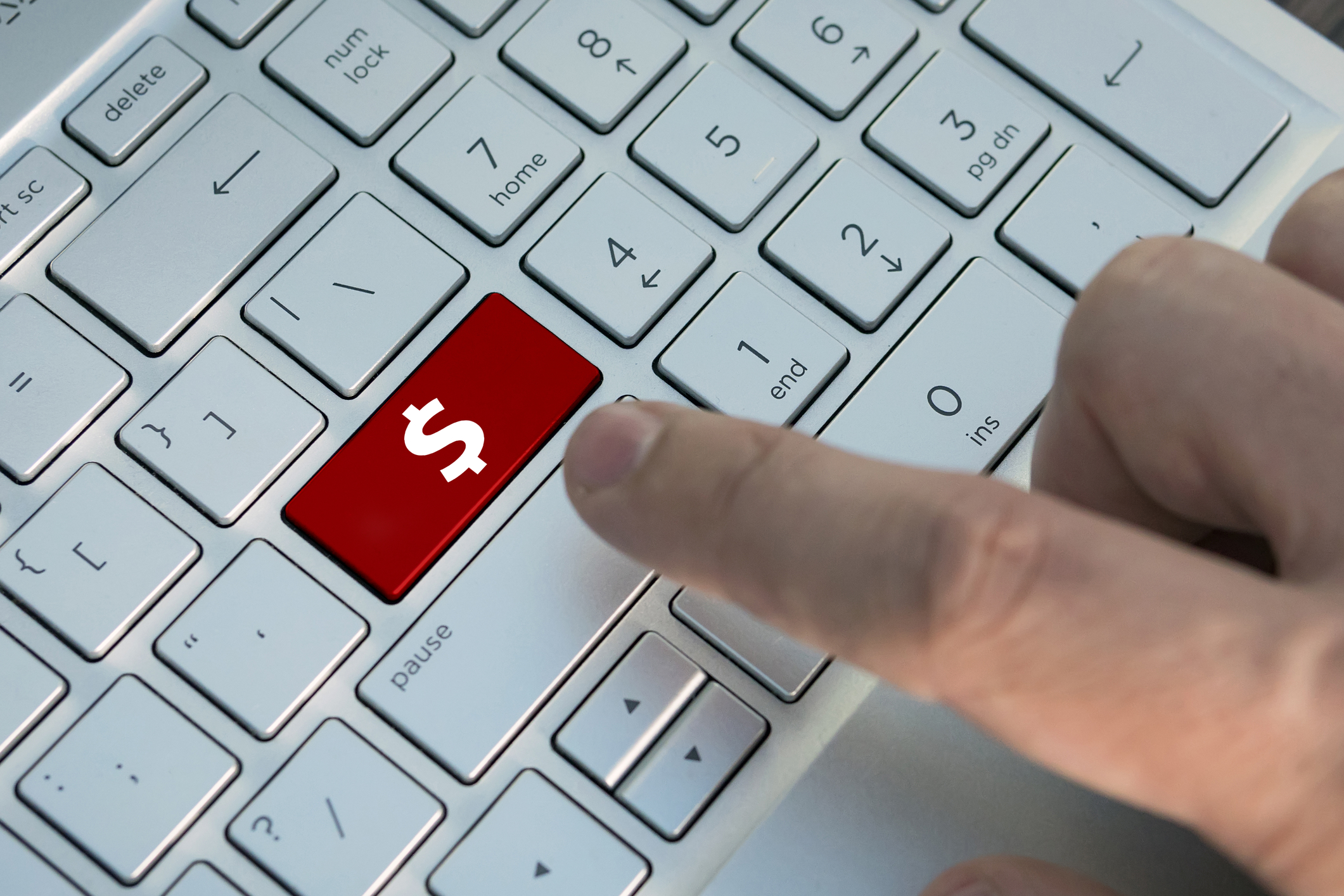 There are some things that it makes sense to do the long way. The extra work makes your end result better. Warm from the oven homemade cookies (or fresh from the local bakery) are always going to be better than the package you bought at the grocery store. And taking the time to have a meaningful interaction with your pharmacy customers will lead to more loyal, long term customers compared to a pharmacy that treats patients as just another prescription number.
But there are definitely a more than a few areas you can make up valuable time by automating key pharmacy processes. One such process that we run into quite a bit is streamlining the price and cost change process. Through integrations between your pharmacy point-of-sale system and your wholesalers, you can take advantage of automated price updates.
Even pharmacies with small front ends can put this feature to good use. Even updating a few products by hand each day takes up valuable time and increases your margin for error.
Here are a few other reasons you might want to consider automated price updates:
Reduce losses – In fact, you can eradicate losses due to inadvertently selling an item below cost if you're receiving automatic price updates. Any increase in cost will be reflected in the updated retail pricing right away. This means you won't take a loss on product sales if you don't perform manual price updates quickly enough.
Maintain your pricing strategy – Research shows that a majority of smartphone users (82%) will use their phone to research a purchase they are about to make in a store. The result? Well one of the many is the customer will have a pretty good idea of what an item should cost. Going off book with pricing can be detrimental to sales in your pharmacy. Go too high, and you'll likely experience customer attrition. Too low and you're unnecessarily reducing your margins. Maintaining pricing standards in accordance with automated wholesaler updates means you'll align with the competition without having to play a guessing game.
Take it off your plate – If you picture everything you have to do in a given day, your plate is probably full. Maybe a bit overfilled. So why wouldn't you take as many to-dos off of your list as possible? Automating your price updates means you have one less thing to take up your time, giving you more time to focus on growing your pharmacy business.
A final note – There's one final piece in the price update puzzle that deserves consideration. Once you've got automated price updates implemented, you need to make sure that the price on the shelf always matches the price in your point-of-sale system. Consider implementing a signs and labels program as part of your price update strategy. Labels can be automatically queued and printed for the updated items that you stock for quick application to the shelf. This final step ensures accuracy across your pharmacy.